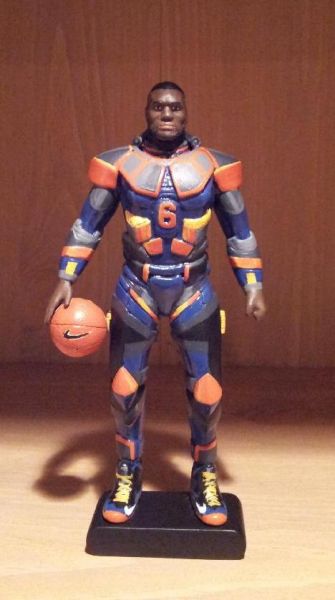 Lebron James Nike Superhero Figure
Unwritten
by
Ricky Lewis
I Used A Mr. Miracle Figure, Don't Know What Line, It Was An Older One And Did A lot Of Sculpting Of Body And Armor. Head Is From Mold I Made From A L...
8 comments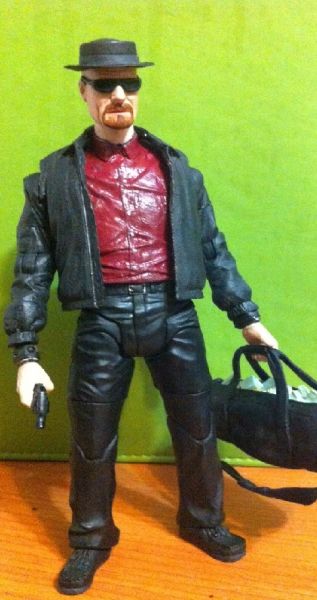 Heisenberg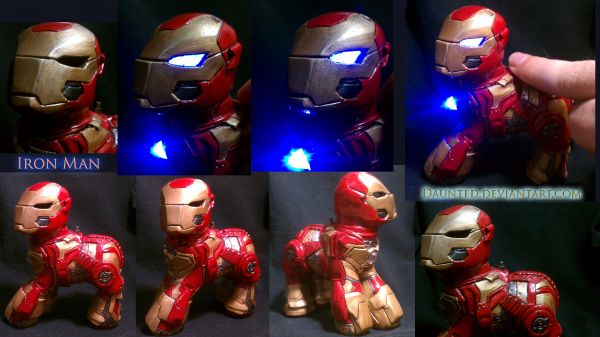 Iron Man MLP
Unwritten
by
Dauntedx
Hey Everyone. With Iron Man 3 right around the corner I Figured I do MLP Custom, then I figured, why not make him light up too!? This guy took a lot ...
4 comments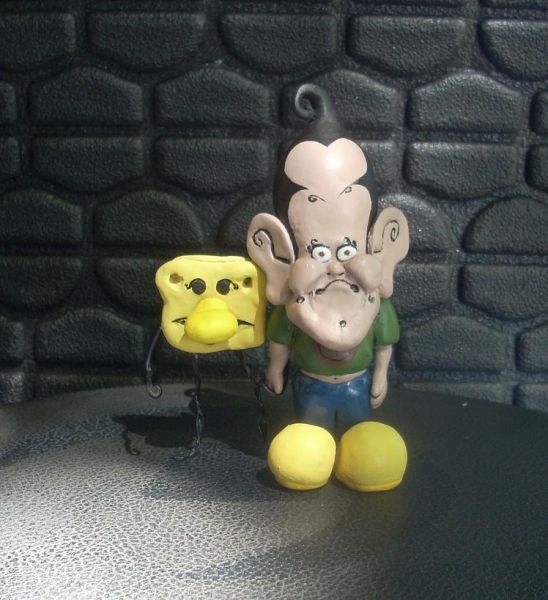 Baby Cutie Pie
Unwritten
by
Ricky Lewis
I used some clay I bought at Michaels last year, don't remember which one, baked it then sanded and applied apoxie clay to fill some holes as needed. ...
5 comments