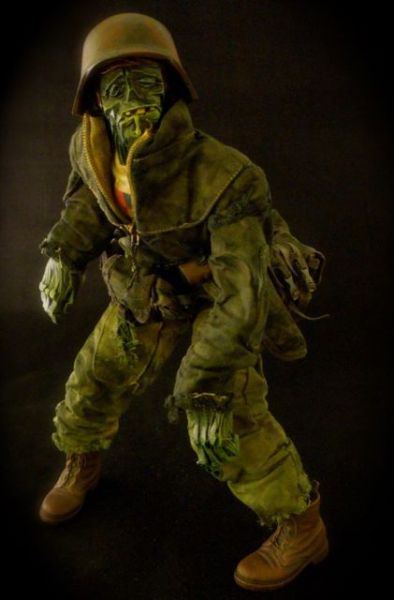 VIET ZOMB War Zomb
Adventure Kartel
by
G_Rantula
I've been working on some SECRET customs. So I wanted to take a break and do something for myself. This guy has sculpted detail and has been given th...
11 comments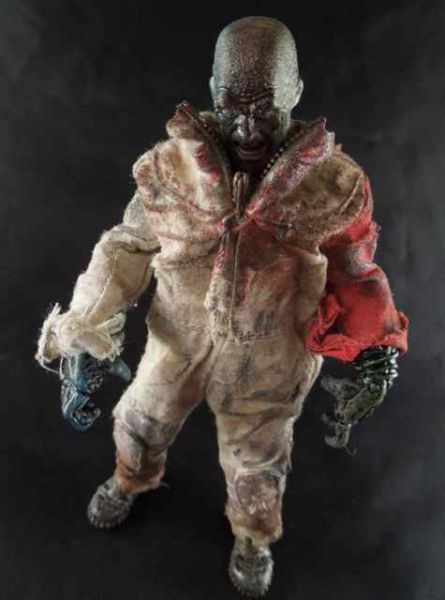 Adventure Kartel MEDIC ZOMB Acolyte
Adventure Kartel
by
G_Rantula
I just recently started collecting 3A toys Adventure Kartel stuff. Wow, are they cool. Anyway, I purchased the boiler suit before I realized that it w...
3 comments