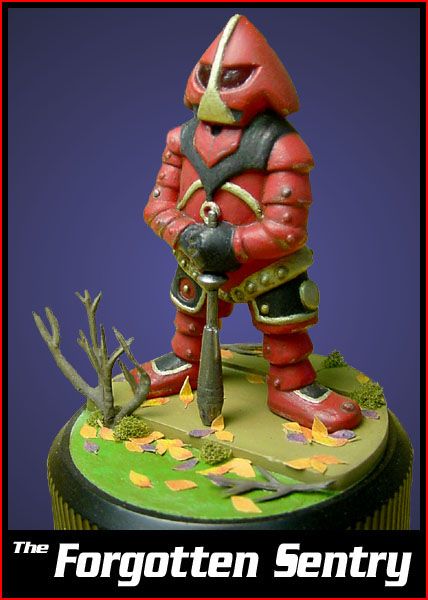 The Forgotten Sentry
One Piece
by
StarRunn
This is another robot from the Lik Be crystal styrene series. Of the six Lik Be robot designs, this one is the most serious, so I took a very realist...
1 comments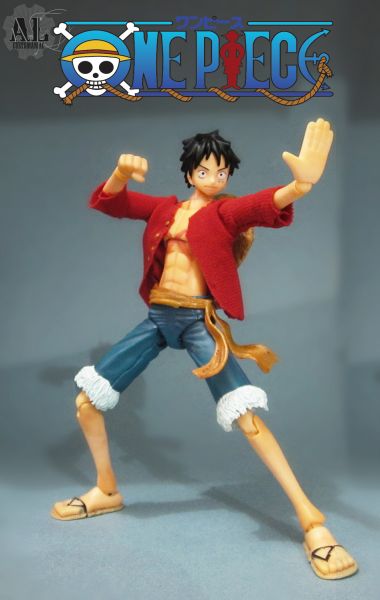 Monkey D. Luffy Shin Sekai
One Piece
by
ALubron666
My second Luffy version, a very simple custom! stiching his long sleeve new shirt , i'm using ML phoenix belt and put on him, painting X Scar on his ...
3 comments