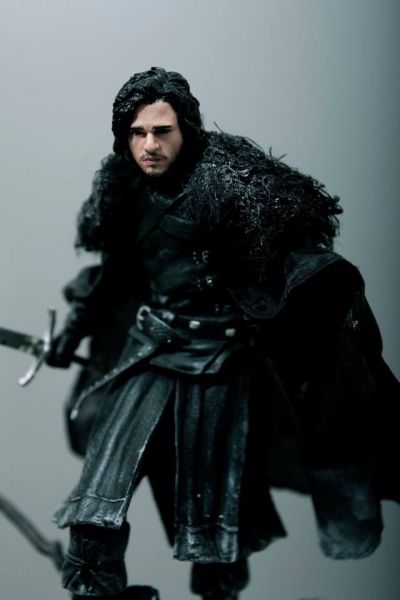 Jon Snow
Game of Thrones
by
jessecuster
"Night gathers, and now my watch begins. It shall not end until my death. I shall take no wife, hold no lands, father no children. I shall wear n...
34 comments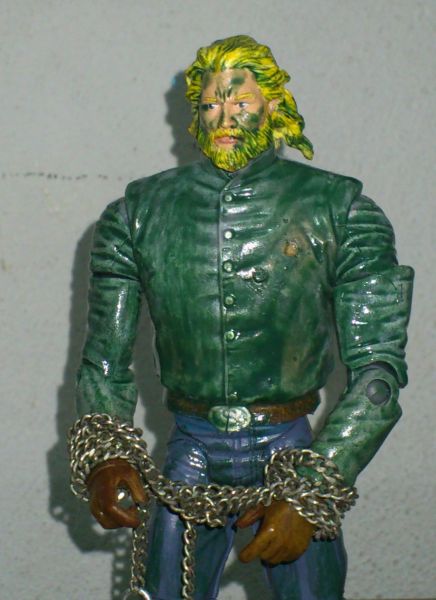 Sor Jaime Lannister (Prisioner)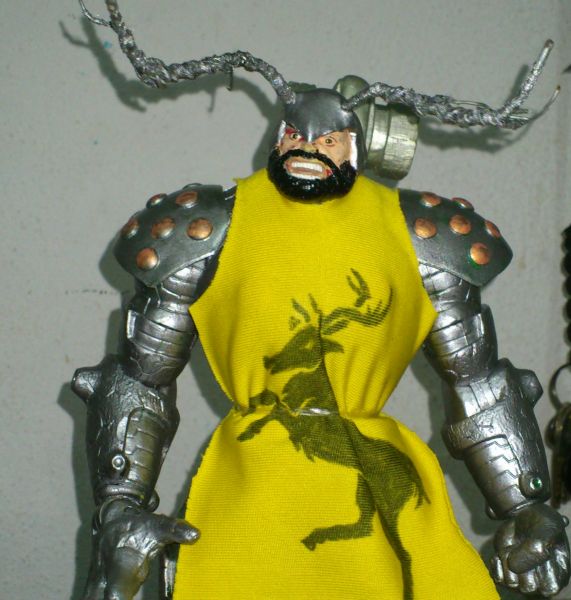 Robert Baratheon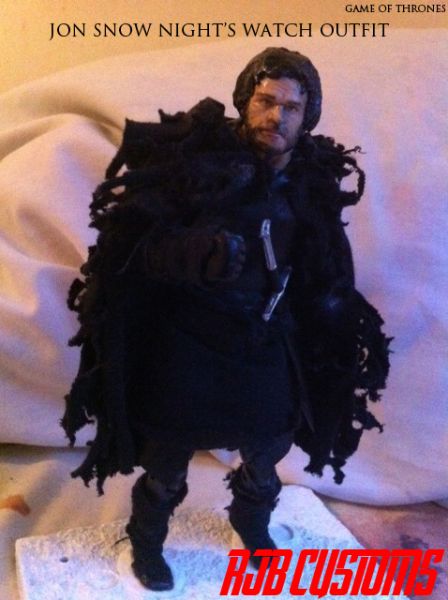 Jon Snow (Game of Thrones)
Game of Thrones
by
RandyJordan
Hello everyone , today i just completed a figure i've been working hard on. It is Jon Snow from the TV Show i love, Game of Thrones. He is wearing syn...
4 comments