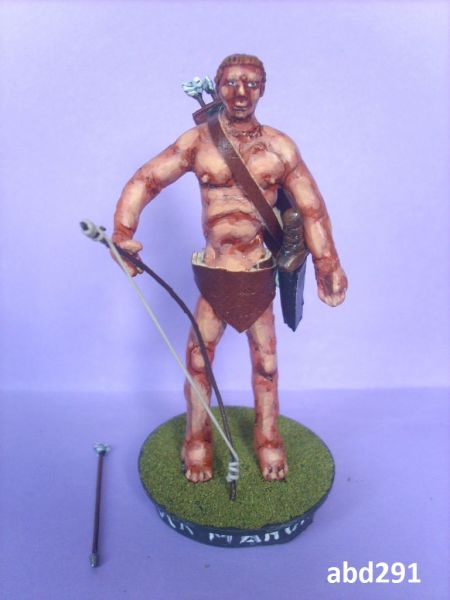 Jock Mahoney, Tarzan
Tarzan
by
abd291
This figure represents Jock Mahoney actor as Tarzan's role. He is made from scratch with wire skeleton, aluminium paper first cover and finally ...
3 comments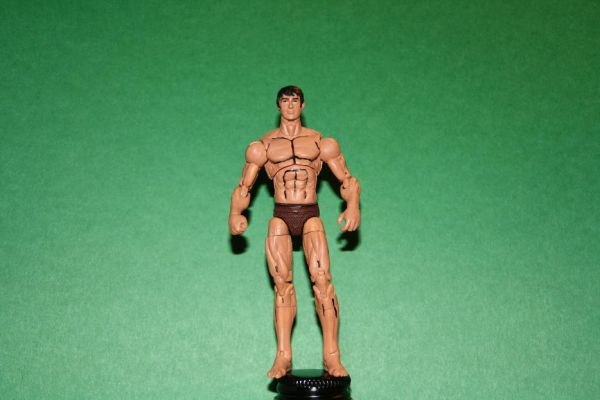 Filmation's Tarzan Lord of the Jungle
Tarzan
by
csuperstar
Tarzan is a Namor body with a modified Gi Joe head, painted with Caidan Fleshtone. Figure is a tad darker without the flash, looks more like the show....
4 comments