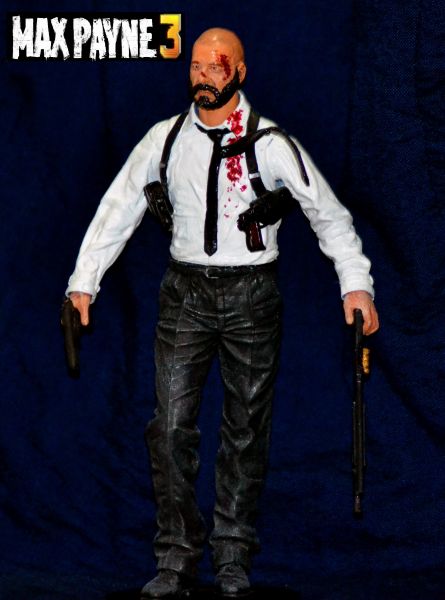 Max Payne
Max Payne
by
samiulkabir
inspired by the game " max payne " .. sculpted his face . gave him beard. trimmed his hair then made a injured look .. need pain killer.. an...
2 comments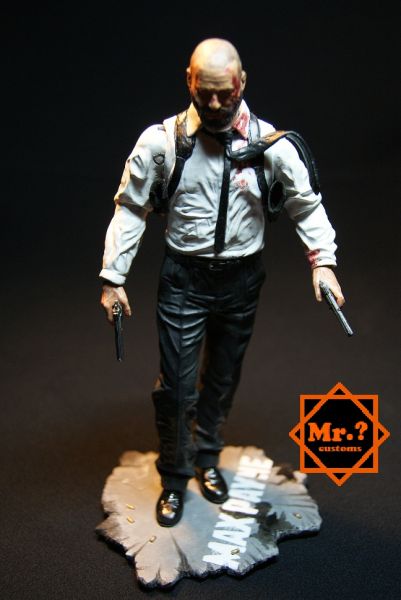 Max Payne ("Police Max")
Max Payne
by
Nuke
i love Max Payne series since the first game, and since i love almost every game made from rockstar i was sure that their work on the game and charact...
23 comments