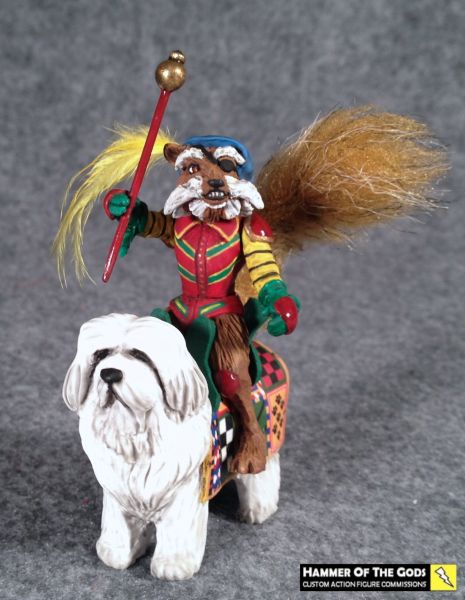 Sir Didymus & Ambrosious
Labyrinth
by
Hammer of the Gods
Didymus is a fox-terrier/Squirrel-like Labyrinth inhabitant who believes he is a great and chivalrous knight. He has a canine steed named Ambrosius, a...
17 comments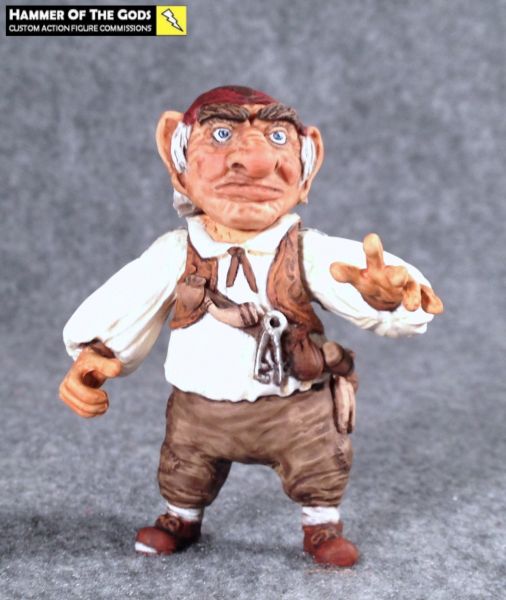 Hoggle from Labyrinth
Labyrinth
by
Hammer of the Gods
Hoggle is a dwarf who is a resident of the Goblin King's Labyrinth. He has various odd jobs, such as exterminating fairies, and collects shiny objects...
13 comments