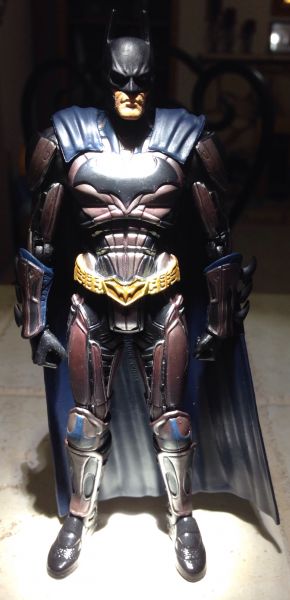 Batman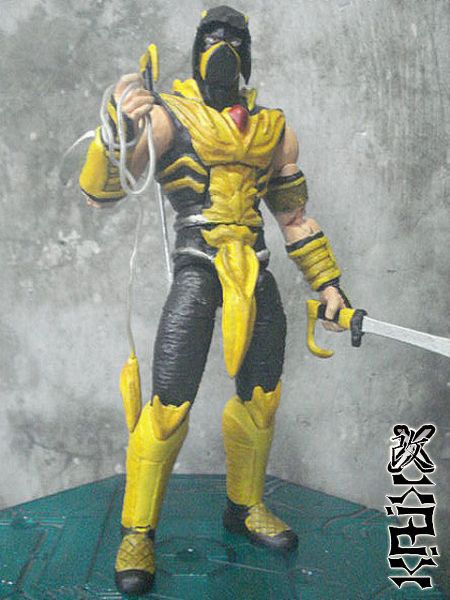 Scorpion Injustice Redesign
Injustice
by
wardslit
This is my version of Jim Lee's superb redesign for the game Injustice: Gods Among Us. I used the official artwork and in-game images as referen...
18 comments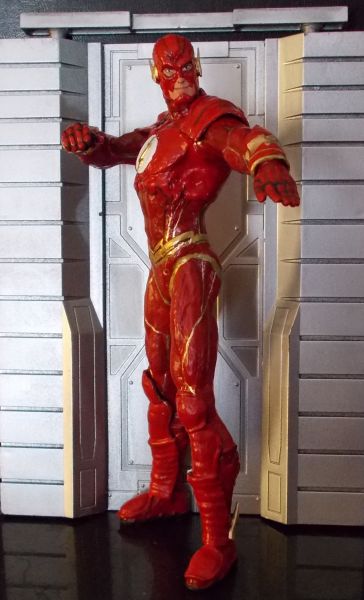 Flash (Injustice Version)
Injustice
by
CapSoldier
After seeing the Injustice game, I had to do that version of Flash...with the whole Utilitarian angle & all. I basically molded the chest plate ar...
3 comments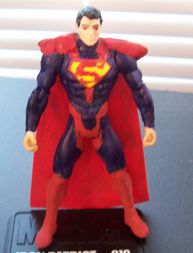 Regime Superman
Injustice
by
ninjinister
In the 3.75" Injustice line, we're getting a two-pack of Superman and Nightwing (as of this writing, it's due out next month). However, the versi...
3 comments