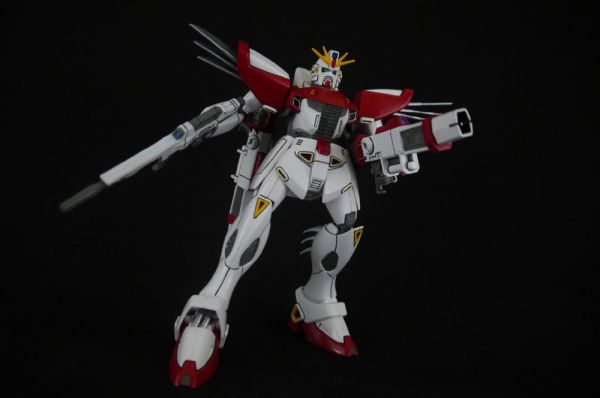 HG 1/100 Gundam F91 Kai
Gundam
by
James Pierce
One of my more heavily customized Gunpla model kits, a part of a series I'm doing by taking very old kits (most of them are around the 1990's, this on...
2 comments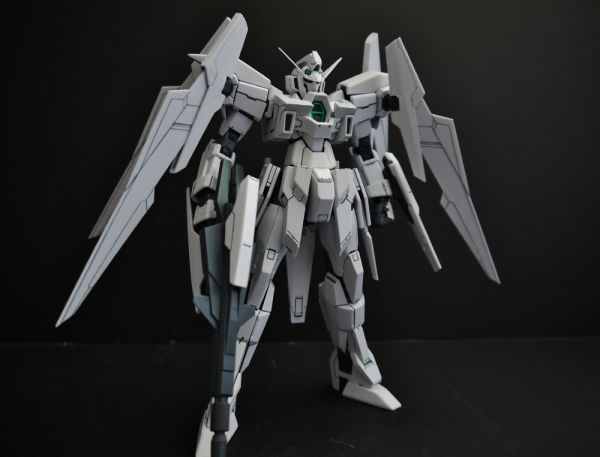 MG 1/100 Gundam AGE-2 SP Custom
Gundam
by
James Pierce
New the community here, figured I'd start off with what I'm most familiar with. I don't see a lot of Gundam models around here, which is surprising, b...
4 comments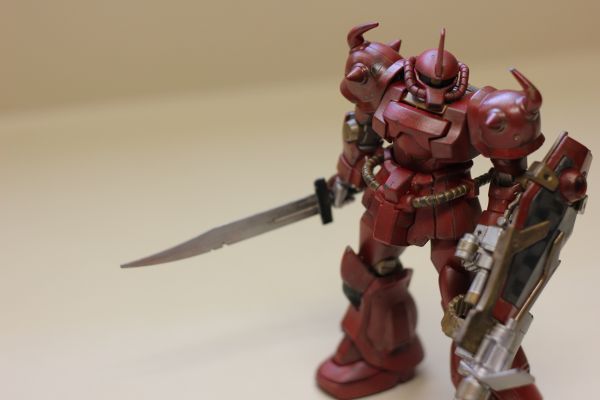 HGUC 1/144 Gouf Custom - Painted Build
Gundam
by
HellaGrade
Introducing my first painted build: 1/144 Gouf Custom - Sazabi Colored. All in all, it was a really fun project. There were some moments where I wante...
7 comments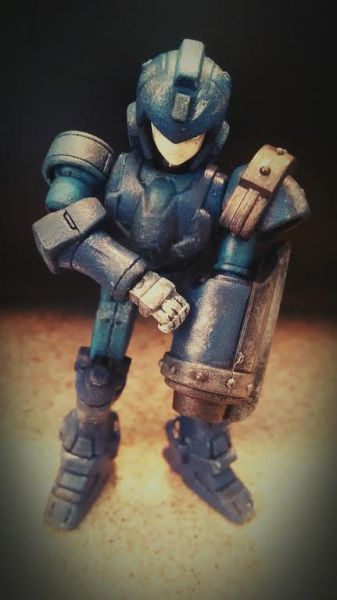 Mega Man
Gundam
by
greasey-dyl
I try and make usage of everything, so here a Mega man and gun dam model I Frankenstein-ed together. I will probably end up repainting this when I get...
8 comments