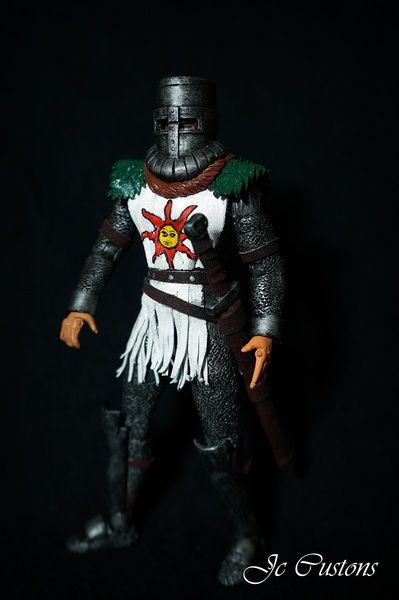 Kinght of Solaire
Dark Souls
by
JCcustoms
Follows another custom finalized, Knight of Solaire, this project I used as a base Dr.Doom, sculpt different parts of the body, helmet, sword and escu...
4 comments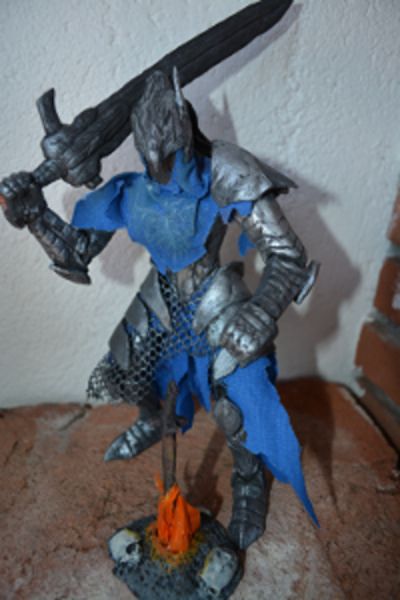 Artorias the Abysswalker
Dark Souls
by
DarkSlayer
I built on the lego structure all the details and shapings of the armor. I used a cheap water-based clay called Das, is very simple to use but loses o...
1 comments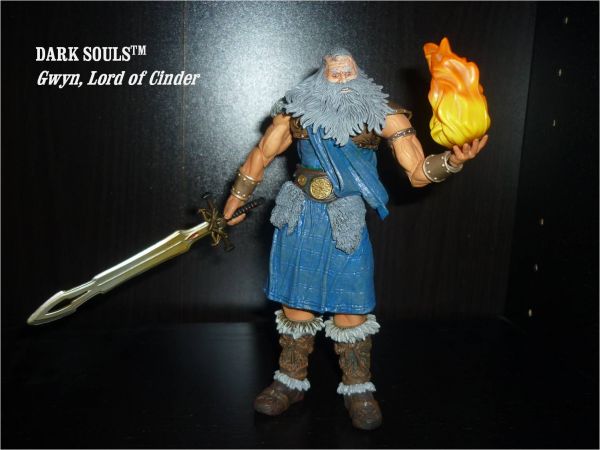 Dark Souls - Gwyn, Lord of Cinder
Dark Souls
by
DP Customs
Making this figure was really fun, though I had a hard time gathering all the parts. The following character is the main antagonist of the first game ...
5 comments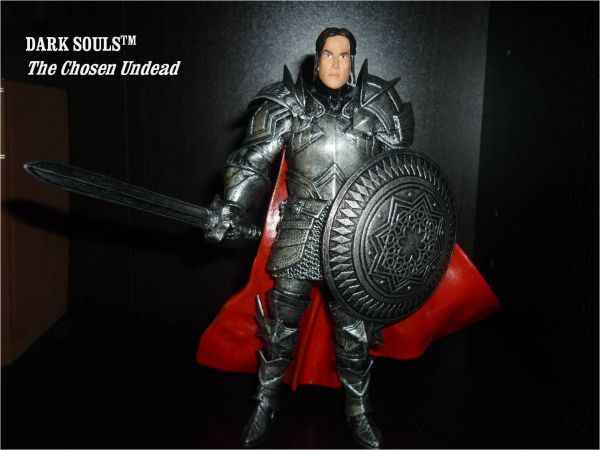 Dark Souls - the Chosen Undead
Dark Souls
by
DP Customs
Well, it's been some time when I last posted a custom figure. However, after many hours of playing Dark Souls I + II, I thought the time has come to s...
2 comments