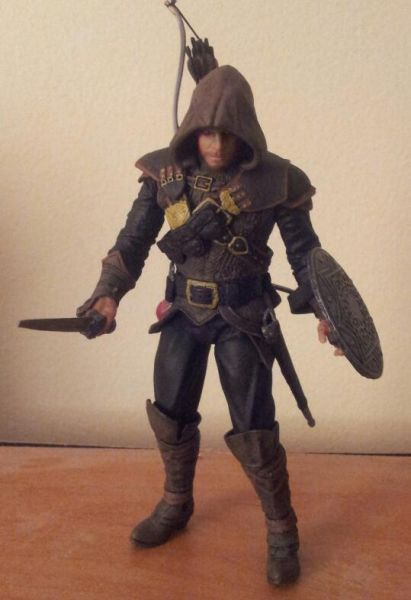 The Dovahkiin (Thieves Guild Armor)
Skyrim
by
pyramidhead22
i wanted to create a figure of one of my characters from the game skyrim in my favorite armor. so here he is The Dovahkiin in the thieves guild armor....
3 comments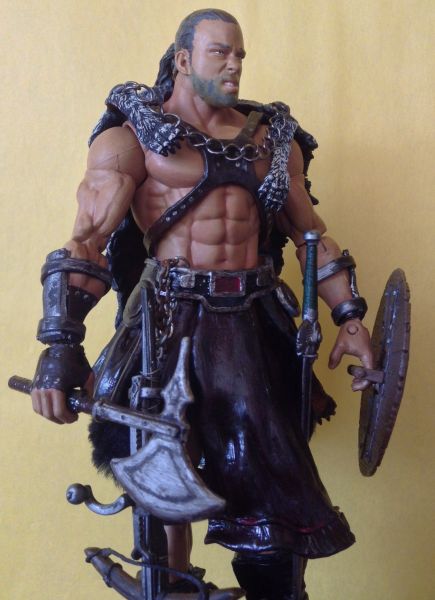 Dovahkiin, the Dragonborn
Skyrim
by
nino
I am, or was, obsessed with Skyrim, and have been working on this for some time now. This is my Warrior build of the Nord race, and my interpretation ...
31 comments