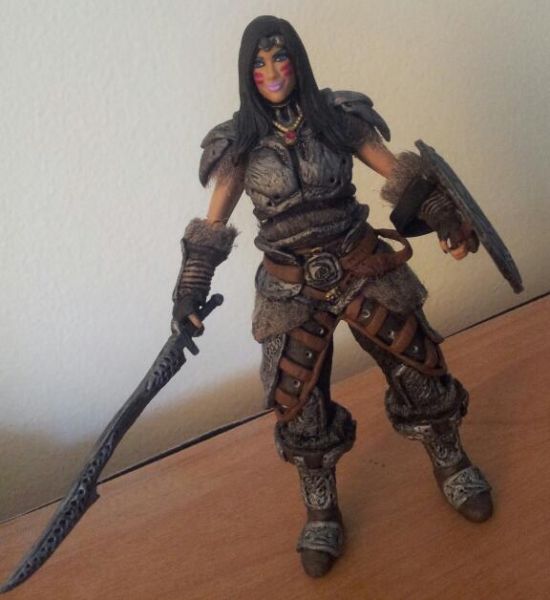 Samantha the Dragonborn
Skyrim
by
pyramidhead22
this figure took me forever to complete. over 2 weeks. i wanted to create my female dragonborn from skyrim Samantha. i created her in my favorite arm...
18 comments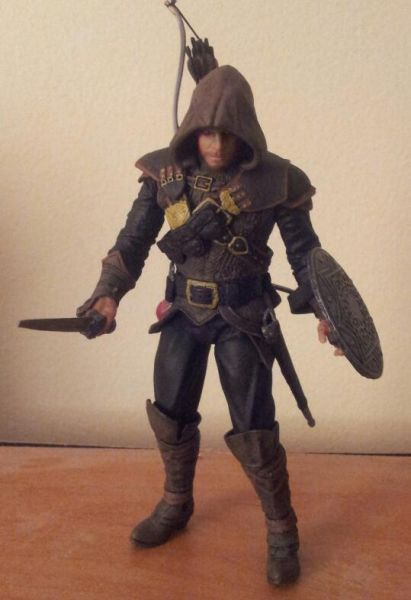 The Dovahkiin (Thieves Guild Armor)
Skyrim
by
pyramidhead22
i wanted to create a figure of one of my characters from the game skyrim in my favorite armor. so here he is The Dovahkiin in the thieves guild armor....
3 comments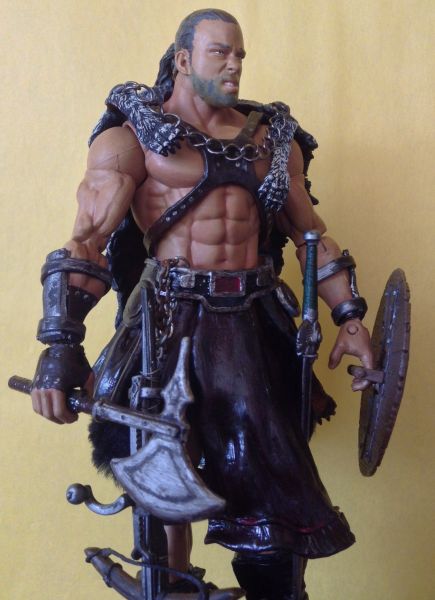 Dovahkiin, the Dragonborn
Skyrim
by
nino
I am, or was, obsessed with Skyrim, and have been working on this for some time now. This is my Warrior build of the Nord race, and my interpretation ...
31 comments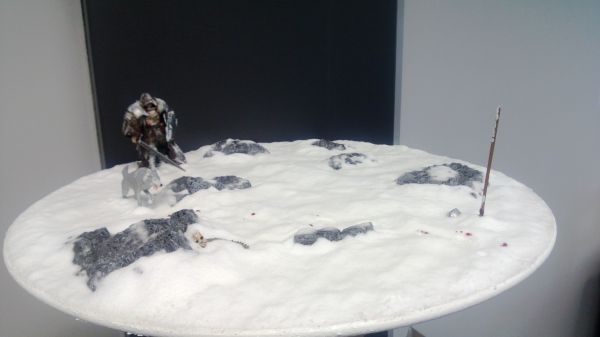 Man in the Snow