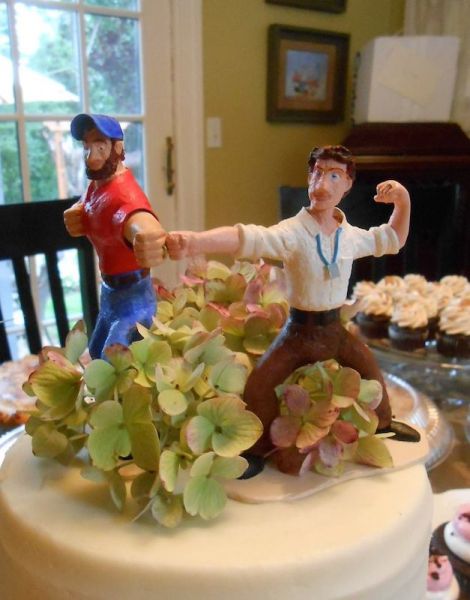 Ben Emery and Bill Fornaciari
Real People
by
claytonemery
Two of the greatest guys to ever get married, my little brother Ben and his buddy Bill. My wedding gift was cake toppers / inaction figures. Made fr...
5 comments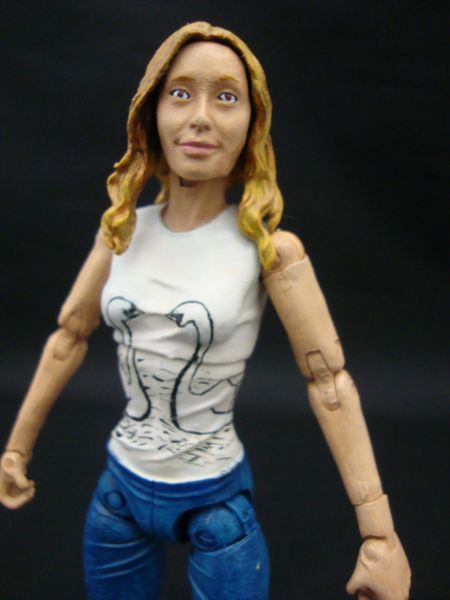 Elizabeth (Real Life Person)
Real People
by
Gonard
Hello everyone! One of my best friends from high school had a birthday earlier this summer so I decided to make her her very own figures! She is one ...
10 comments