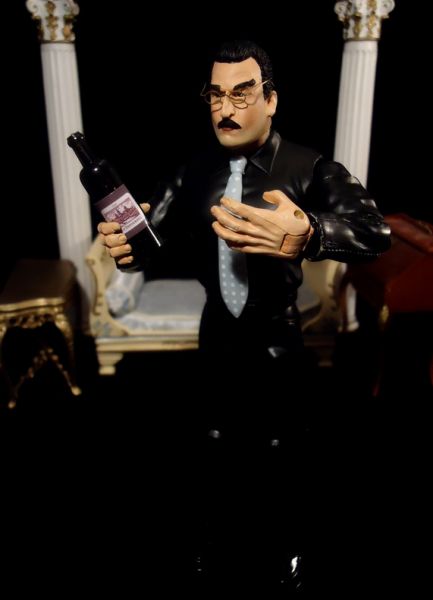 Don CéSar
Real People
by
ringomendoza
I made this figure as a gift for the man who was my boss then, in the year 2011, in a wine specialized restaurant. It was my third custom orso, and it...
4 comments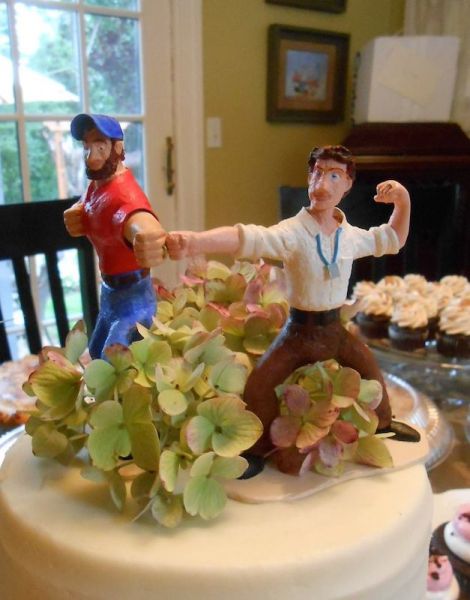 Ben Emery and Bill Fornaciari
Real People
by
claytonemery
Two of the greatest guys to ever get married, my little brother Ben and his buddy Bill. My wedding gift was cake toppers / inaction figures. Made fr...
5 comments