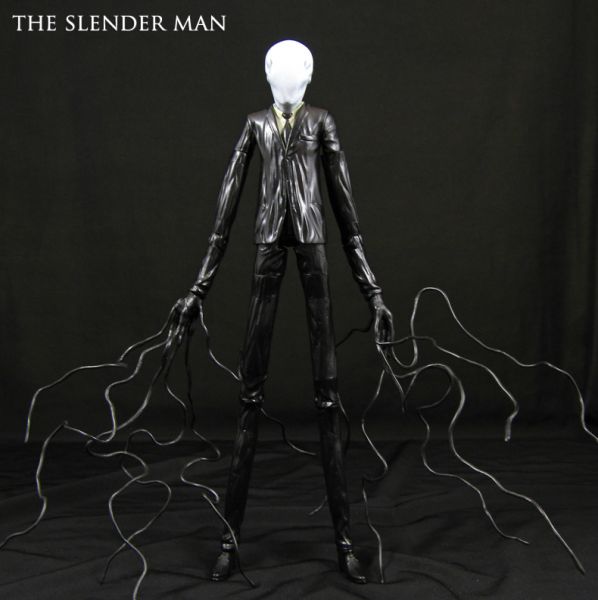 Slender Man Ver 2.0
Urban Legends
by
Jin Saotome
Lurking in the woods, in a deserted old factory, or right behind you at this very instant is the unknown entity called the Slender Man! He's a creepy ...
7 comments
Creature of the Black Lagoon Warrior
Urban Legends
by
gijoey
I used a SHS Thing and a Lagoon creature figure. Bashed them together added sculpt for the scales and painted....
3 comments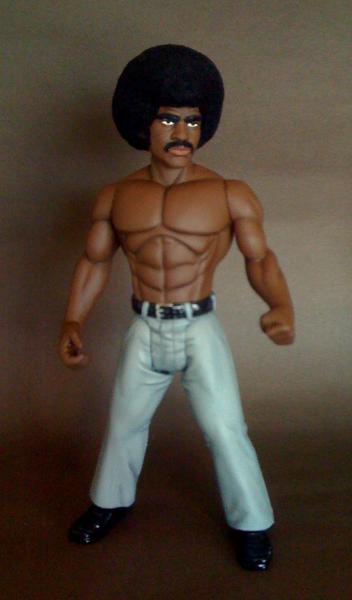 Afrodisiac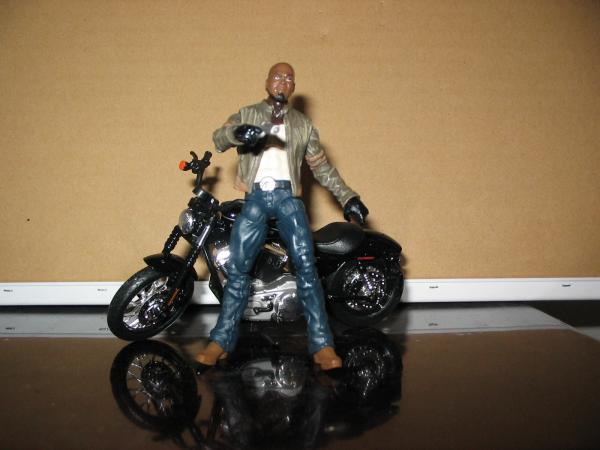 Samual L. Jackson As Shaft - Texas Ranger Shut Yo
Urban Legends
by
djeroc
Head is from star wars Mace fig. Body of Logan. Hands cut down and painted gloss black. Draw on the beard and there you go. possibly the baddest mot...
1 comments