Torque Beast Form
Suffering
by
mr.fenrir
I really did not think this would be the first of my figures from "The Suffering" to make it to the realm. I conveniently found everything I...
12 comments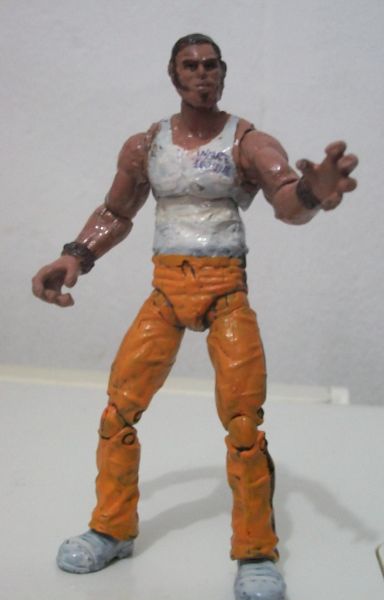 The Suffering : Torque
Suffering
by
MCollector
Hello realmers,that's Torque in his human form from the PS2 Suffering game. I've used the Sabretooth comics version from X-Men Origins:Wolverine. I st...
4 comments