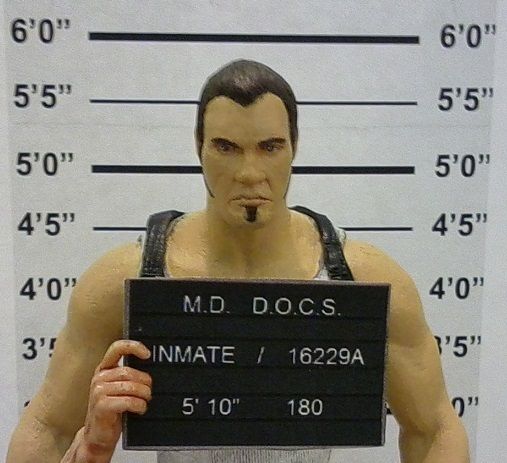 Torque
Suffering
by To be revealed. . .
While his level of guilt in one particular case is dependent on you, the rest of his life is set in stone, which painted him as sort of an anti-hero. ...
1 comments
Torque Beast Form
Suffering
by
mr.fenrir
I really did not think this would be the first of my figures from "The Suffering" to make it to the realm. I conveniently found everything I...
12 comments