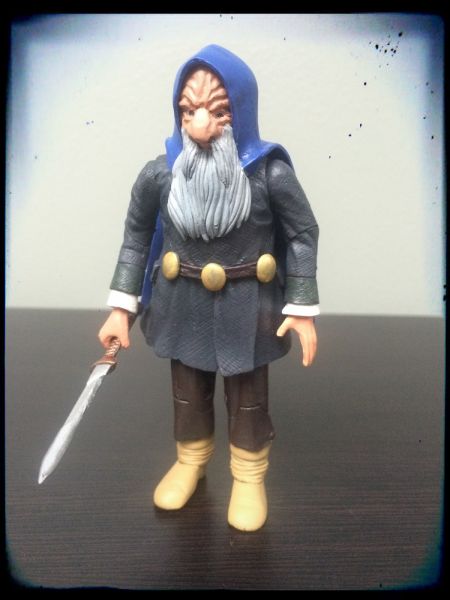 Thorin - Rankin Bass Animated
Hobbit
by
matthancock
Continuing with the Rankin Bass Hobbit figures for my good friend Louis, is, to quote Gandalf, "...the final member of our Company...Thorin Oaken...
8 comments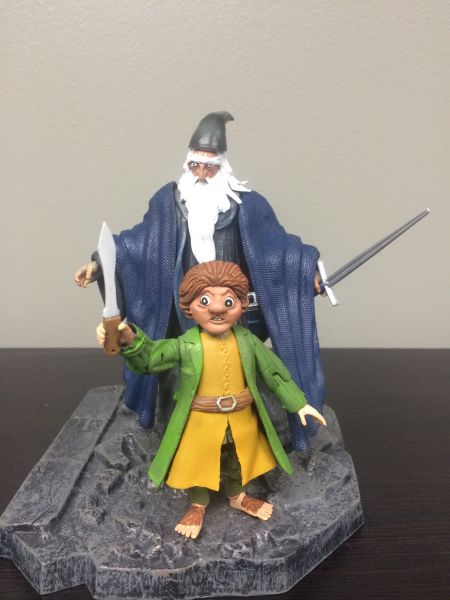 Gandalf - Rankin Bass
Hobbit
by
matthancock
To further the Rankin Bass collection of my friend Louis, here is Gandalf! He was made from a 6 inch Hobbit Ian McKellan Gandalf and has had a complet...
8 comments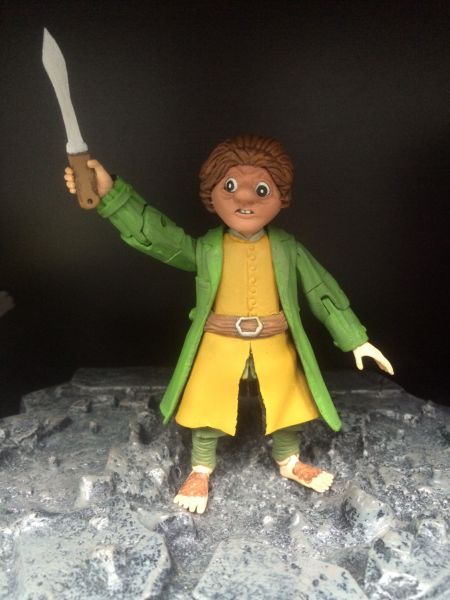 Bilbo Baggins - Rankin Bass Animated
Hobbit
by
matthancock
So I've made a new friend on these board and he asked me to make another Rankin Bass version of Bilbo from the 1977 animated version of The Hobbit. Th...
11 comments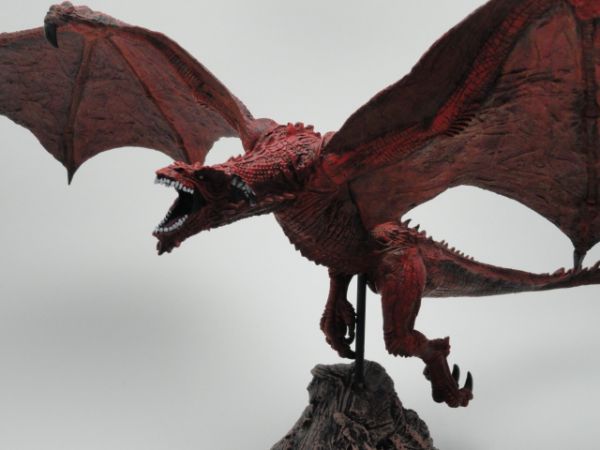 Smaug the Stupendous
Hobbit
by
B0baFett
One of the last great dragons of Middle-earth, Smaug rose to prominence by laying waste to the town of Dale and capturing the Dwarf-kingdom of the Lon...
9 comments