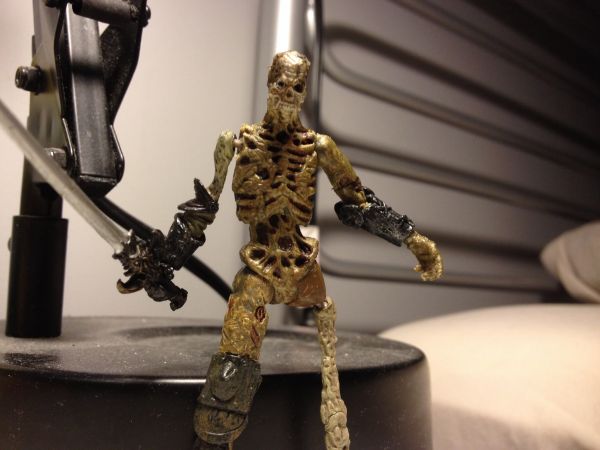 Sir Daniel Fortesque
MediEvil
by
Pjb272
One of my all time favorite PS1 games is MediEvil. When I was a kid I would have killed to have an action figure of Sir Dan. I had a few extra pieces ...
6 comments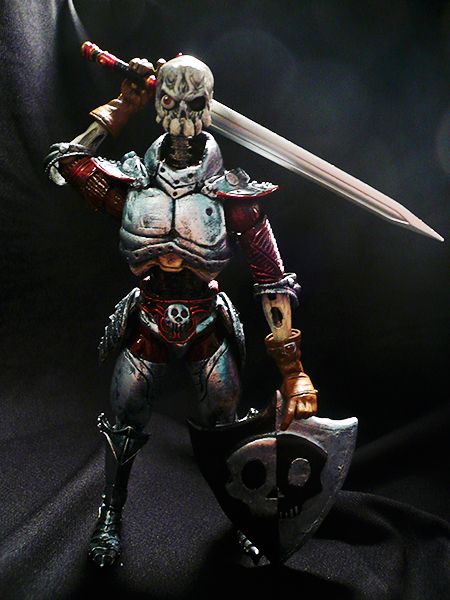 Sir Daniel Fortesque
MediEvil
by
Jaida
Every now and then, a custom comes along that you wish you had more pictures for. This is one of them. I introduce Sir Daniel Fortesque of MediEvil fa...
28 comments