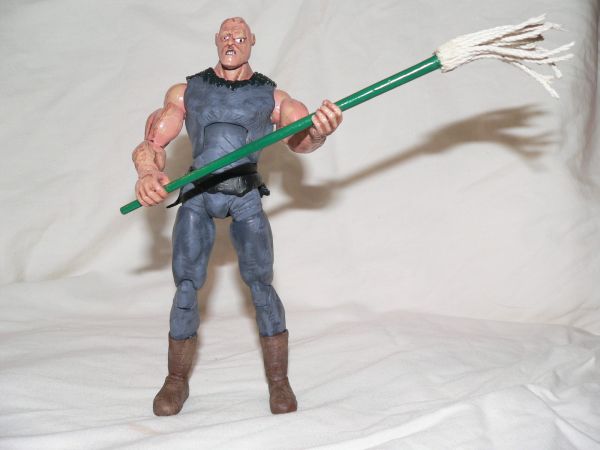 The Toxic Avenger
Toxic Avengers
by
pock63
I started by removing the hair of the base figure and re-sculpting the entire head. Then I sculpted the body and the boots. I also sculpted the backs ...
1 comments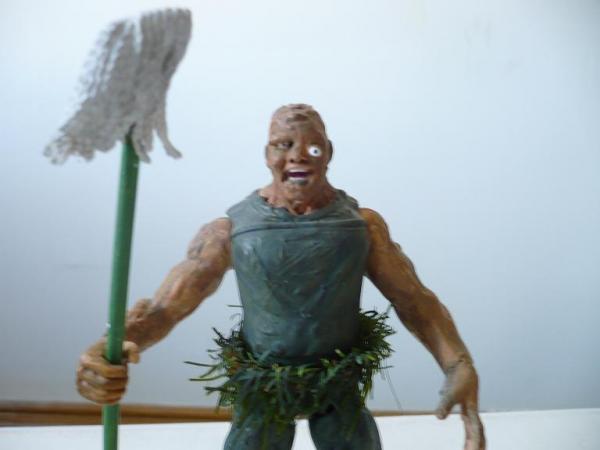 The Toxic Avenger (part 4 movie style)
Toxic Avengers
by
VIPER PRIME
This is my 3rd custom here, and it was a custom I did about 3 years ago. I am currently moving and came across it and thought this would be great to d...
4 comments