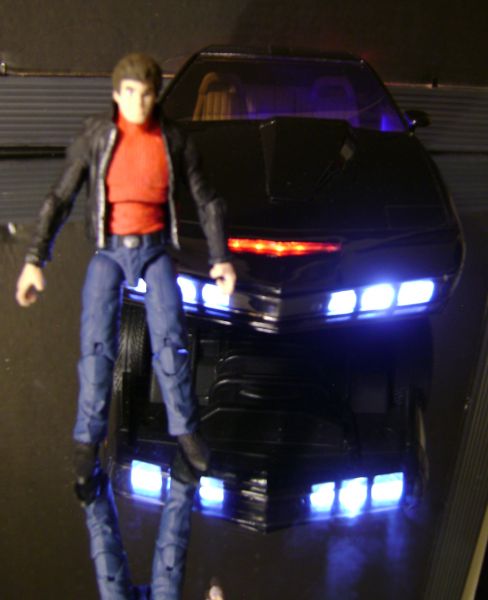 Knight Rider: Michael Knight
Knight Rider
by
VJI Customs
Knight Rider. A shadowy flight into the dangerous world of a man who does not exist, Michael Knight, a young loner on a crusade to champion the cause ...
3 comments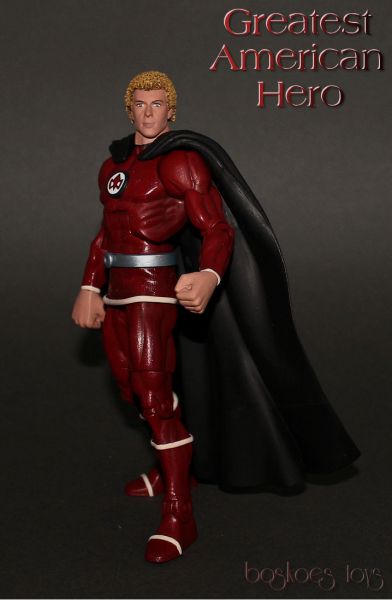 Greatest American Hero
Knight Rider
by
boskoes
Sorry I didn't know how to categorize him. I used a few different Dc Parts, Lex Luther head, sculpted hair, and some paint. Thanks for looking....
42 comments