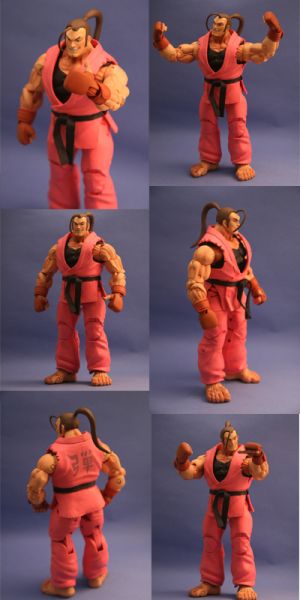 Dan Hibiki
Street Fighter
by
mace2006
I removed the NECA Kens' original hair and rescupted Dans' ne hair using Aves epoxy and some metal wire for support. I modded his kimono vest and repa...
2 comments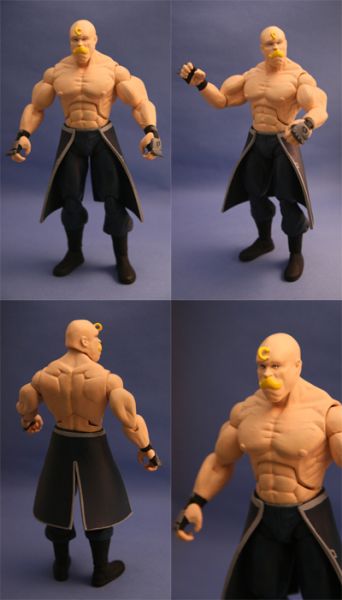 Alex Louis Armstrong, the Stron Arm Alchemist
Full Metal Alchemist
by
mace2006
I first dremeled down most of his articulation points so it would be easier to repaint him. After that I resculpted the head, hands and legs (using Av...
2 comments