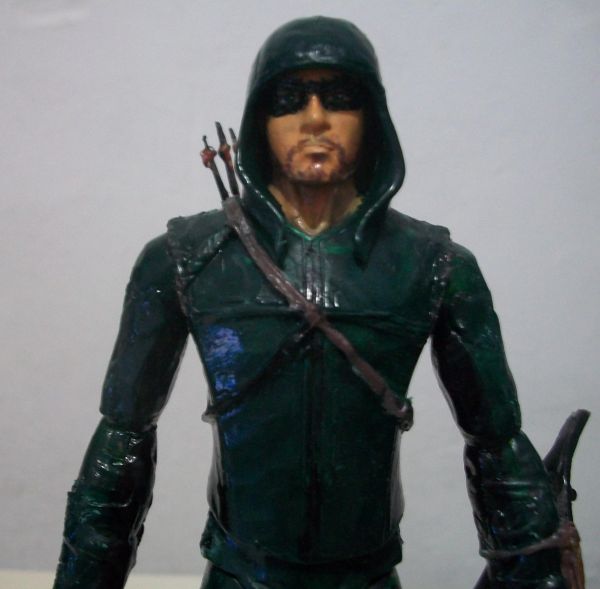 Arrow : Oliver Queen
DC Direct
by
MCollector
Hello realmers,for this contest I've wanted to create Oliver Queen as he is seen in the Arrow TV show. I've used the Cyborg from Smallville,for the pr...
4 comments
Daniel Craig as James Bond
James Bond
by
MCollector
Hi Realmers! I've tryed to make a Daniel Craig figure. Sculpted the face a lot,then painted. I know it's not a piece of art,but I think that's fine. A...
15 comments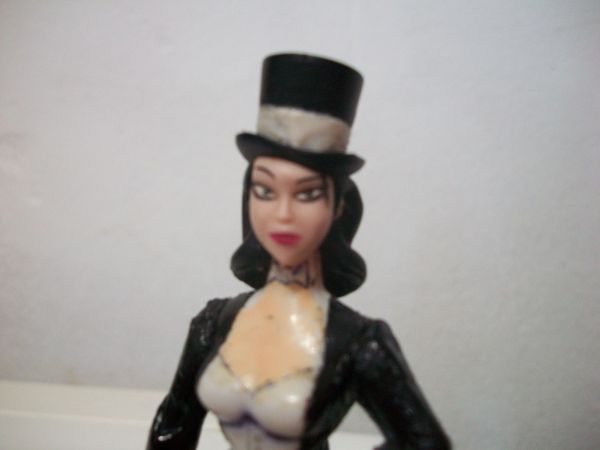 Zatanna the Mistress of Magic
DC Universe
by
MCollector
It's more a request than a post really,that's my version of Zatanna,in a dark costume,I tried to make her as much accurate as possible of the game &qu...
7 comments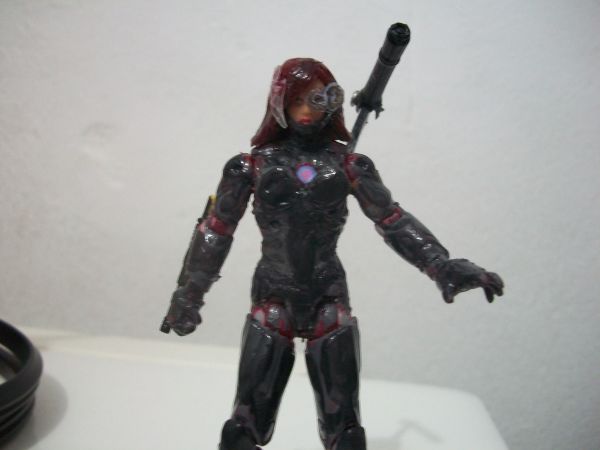 Pepper Potts as War Maiden
Iron Man
by
MCollector
When looking for a Pepper Potts "armor" online,I find War Maiden,from artist *chimeraic,from deviantart,asked her permission,and created a P...
2 comments