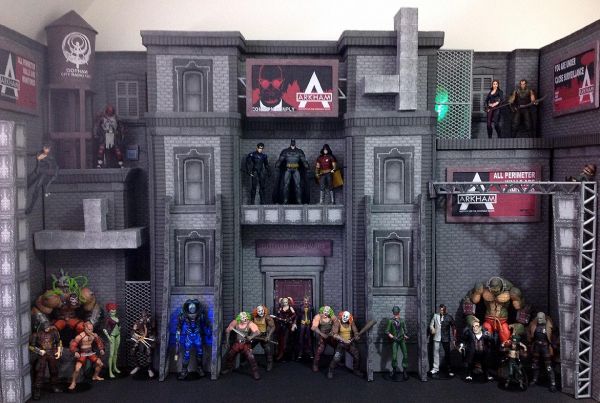 Batman: Arkham City Diorama
Batman - Arkham City
by
SFA
Here's my new and improved Arkham City diorama. I felt my old diorama looked a little too bland so I decided to make this new one much more detailed. ...
41 comments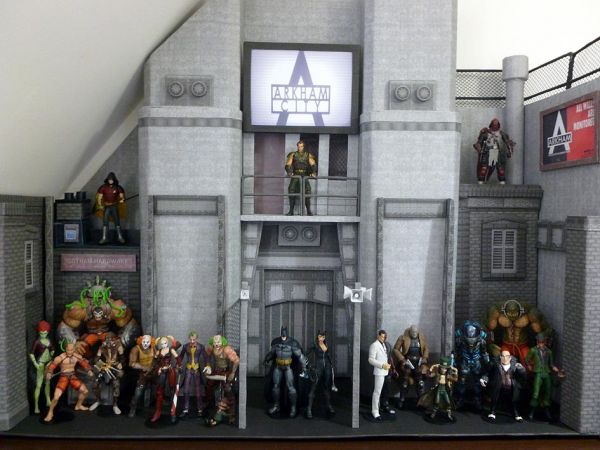 Batman: Arkham City Diorama
Batman - Arkham City
by
SFA
* Updated with new pictures and new figures added* Here's my custom Arkham City diorama built specifically for the DC Direct Arkham City figure line....
35 comments