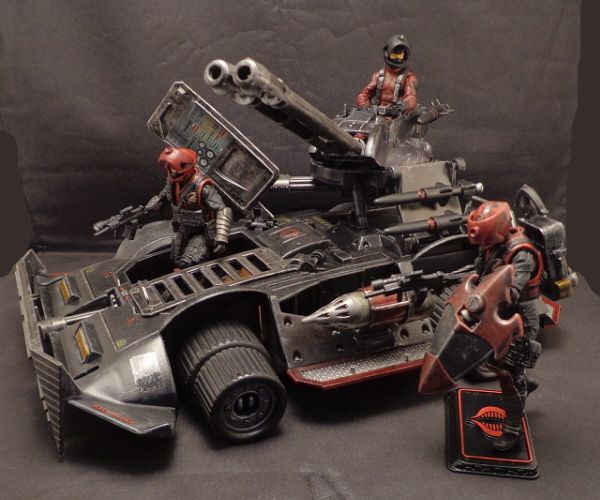 Cobra Rage and Alley Viper Crew
G.I. Joe
by
Stronox
This marks my first real vehicle custom and I wanted to do a theme with it so I chose one of my favorite Cobra sub teams, the Alley Vipers. The base v...
5 comments
on eBay Now!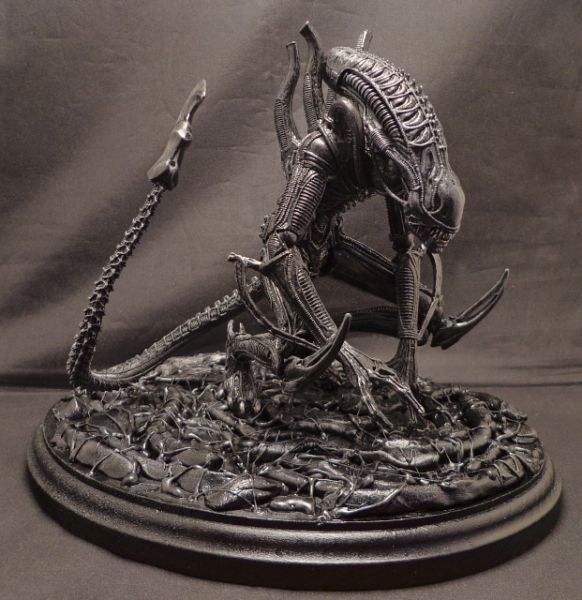 Aliens Xenomorph Warrior
Aliens
by
Stronox
This has been on my list for a while to do. I took the newer Neca Aliens figure and added a more dangerous tail end and blades to the knees. I then ga...
4 comments
on eBay Now!