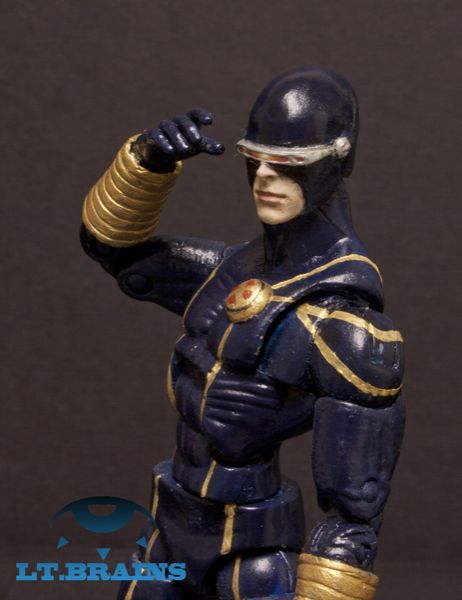 Modern Cyclops
Marvel Legends
by
LT.BRAINS...
Cyclops was always a tough one for me. I started him back when Hasbro got the license and made him using the HML Human torch. Hated the way it looked ...
4 comments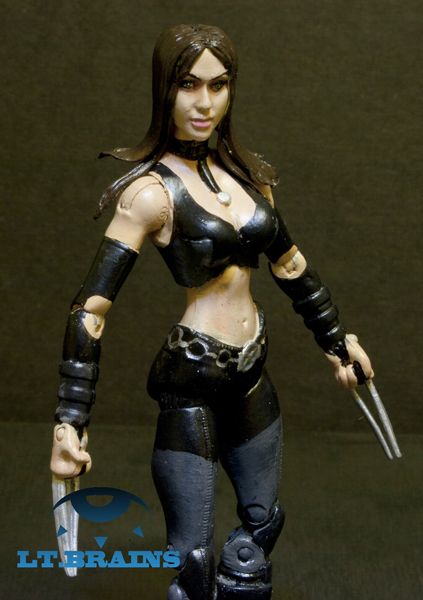 Marvel Legends MVC3 X-23
Marvel Legends
by
LT.BRAINS...
Here's my custom X-23 based off of her MVC3 appearance. She was made from Diamond TRU exclusive Emma Frost, F4 movie Invisible Woman head and ML X-23 ...
15 comments