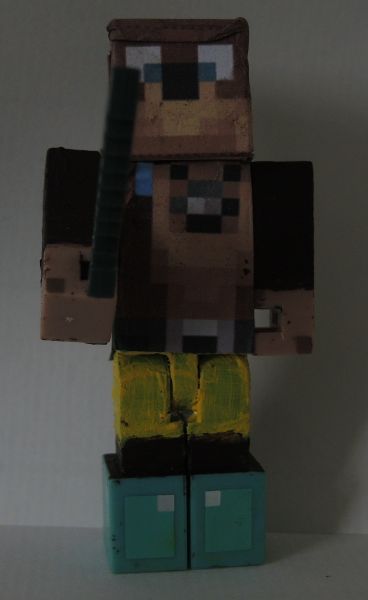 L for Lee
Minecraft
by
Tapper1996
Hello. It's been quite a long time since I made something for FigureRealm. But alas, I'm back once more. Minecraft has grown over the years, and many ...
5 comments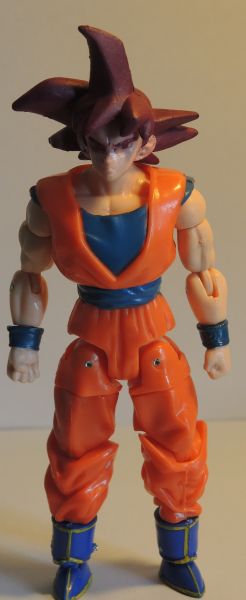 Super Saiyan God Goku
Dragonball Z
by
Tapper1996
Hello. And welcome to another custom figure showcase by TheSonicHero5000. This custom is Super Saiyan God Goku, that has recently appeared in the new ...
10 comments