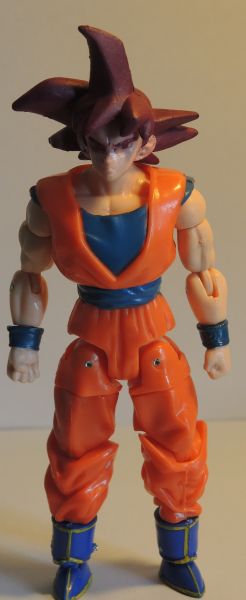 Super Saiyan God Goku
Dragonball Z
by
TheSonicHero5000
Hello. And welcome to another custom figure showcase by TheSonicHero5000. This custom is Super Saiyan God Goku, that has recently appeared in the new ...
10 comments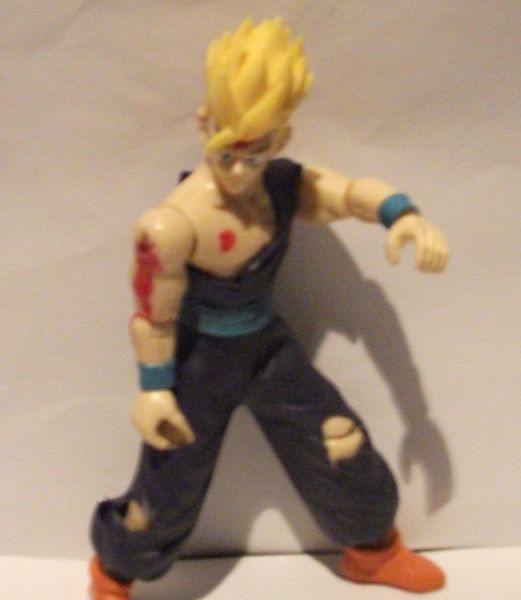 Super Saiyan 2 Teen Gohan (Battle Damaged)
Dragonball Z
by
TheSonicHero5000
This is my first custom on Figure Realm so you can be as constructive as you need with your comments. So, this is the Teen Gohan that you see in the ...
2 comments