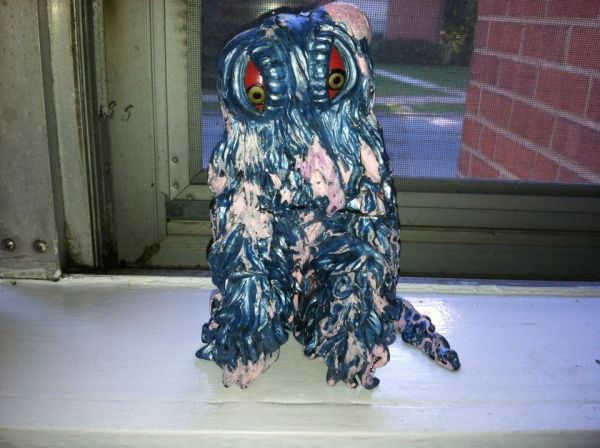 Neo Hedorah (Godzilla Island)
Godzilla
by
MaxRebo130
Here is a custom Neo Hedorah from the show ''Godzilla Island'' made from a Bandai Creation Hedorah. I used a blue metallic marker and pink paint. I re...
4 comments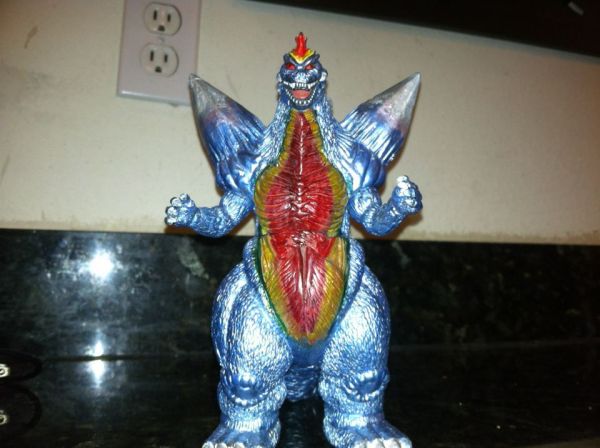 Spacegodzilla (Trendmasters)
Godzilla
by
MaxRebo130
I had an extra Bandai Creation Spacegodzilla lying around, and decided to repaint him to look like his Trendmasters figure from the late 90's. While h...
12 comments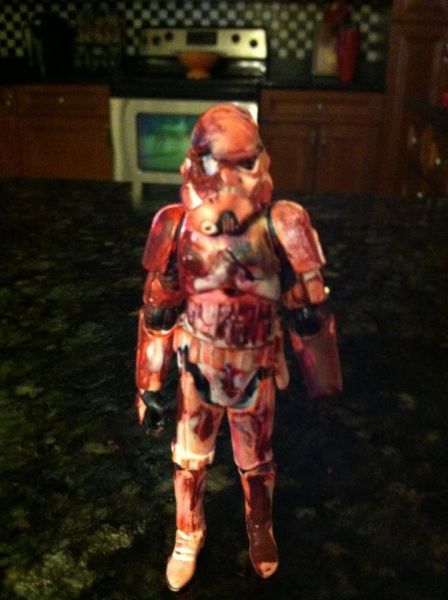 Zombie Stormtrooper
Star Wars
by
MaxRebo130
I decided to combine some of my favorite things: Star Wars and zombies! Based off the novel ''Death Troopers'', this guy was a lot of fun to make!...
2 comments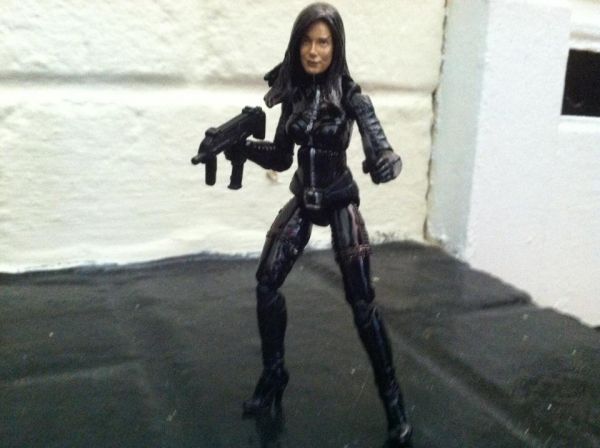 Wai Lin
James Bond
by
MaxRebo130
This is barely a custom, but more of a re-purpose. I simply took a Baroness figure, painted over her Cobra symbol and a few other parts, added a silve...
7 comments