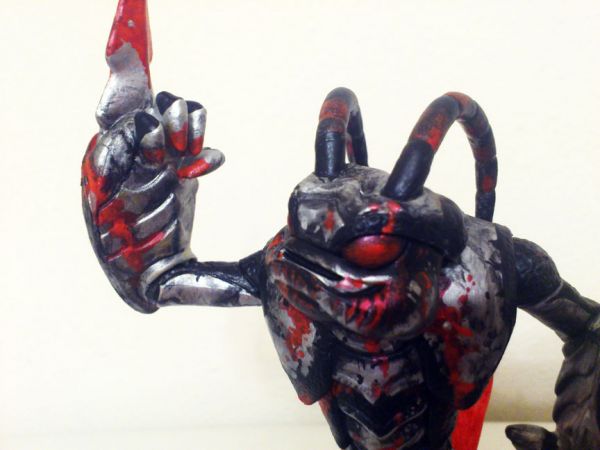 Skylanders Giants: "Zombee" Swarm
Original
by
xerokills
We have a repaint (articulation is coming in the future...still learning) of Swarm from Skylanders Giants to be a Zombie version which I obviously nic...
3 comments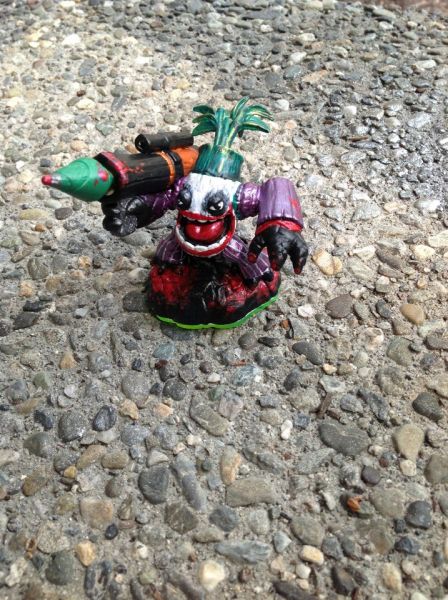 Dark Knight Joker Zook
Original
by
xerokills
There was a member on here who created a Joker version of Zook. I wanted to say thank you for such a genius idea. And this is the Dark Knight version...
5 comments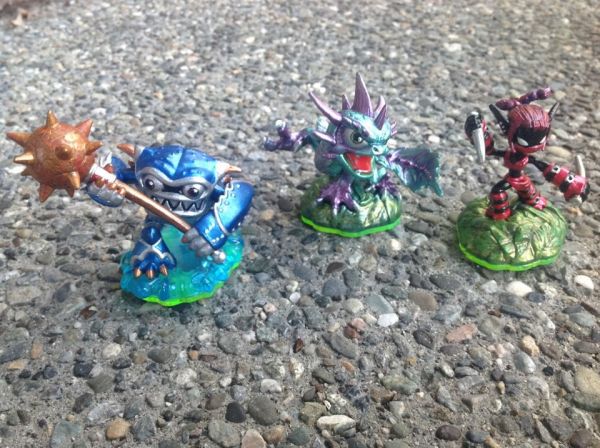 Wham-Shell, Camo and Stealth Elf
Original
by
xerokills
Custom paint jobs for a friend in the community. I used the cheap paints. Yes, the cheap metallic paints. They work really well. Then sealed out wi...
0 comments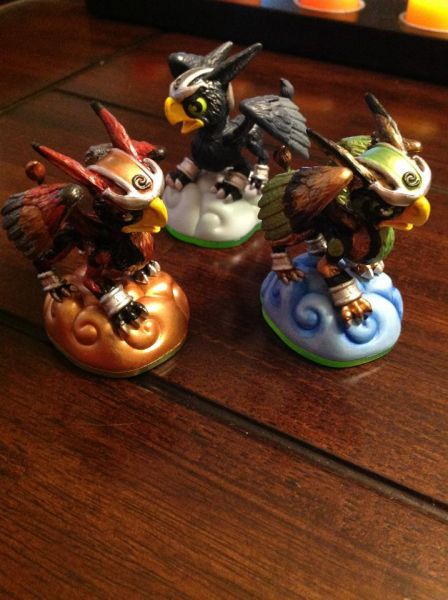 Skylanders Sapphire and Emerald Sonic Boom
Original
by
xerokills
This was strictly a couple repaints of Sonic Boom for fun. The paint used was tube acrylic, with Craft Smart metallic paints and then sealed out with...
1 comments