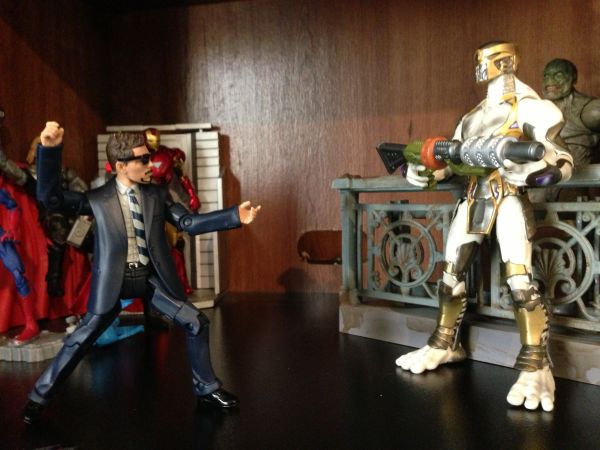 Tony Stark
Movie Masters
by
hotpocket1327
Been meaning to post this custom for a while. Super simple, but everyone has to have a Tony Stark in their collection right? I searched for a long t...
3 comments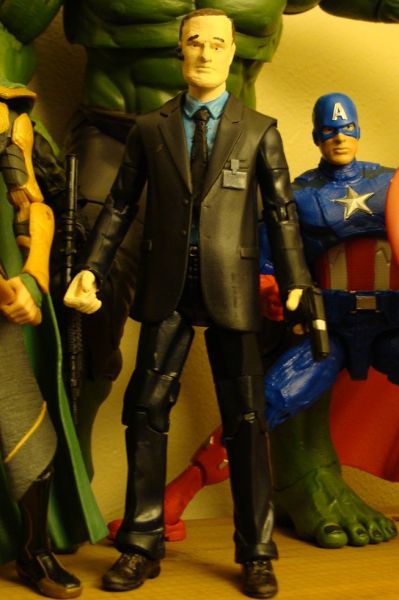 Avengers Movie Agent Coulson Custom
Avengers
by
hotpocket1327
Hey all, this is my very first custom EVER so be as gentle or as brutally honest as you wish :) The base figure is a movie masters joker thug with ...
7 comments