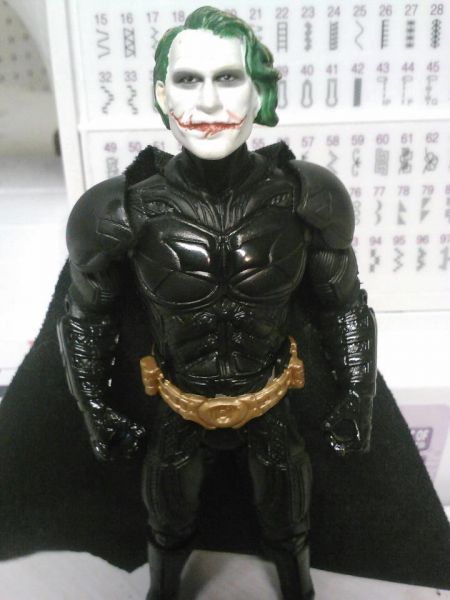 Anarchism Batman
Batman - Movie Style
by
UMJ Ltd
5" Batman from The Dark Knight and Movie Master Joker's head from The Dark Knight. Simple head swap and was fun to do. The most simple custom but...
7 comments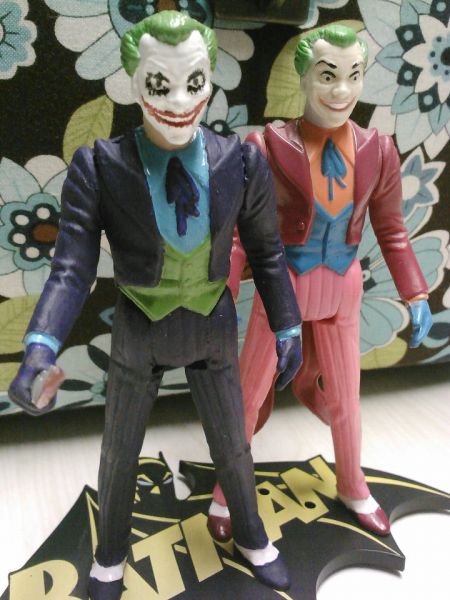 The Joker
Batman - Movie Style
by
UMJ Ltd
The Dark Knight's Joker really changed our American culture. He is just about everywhere. I've been wanting to make this repaint for a while. The only...
9 comments