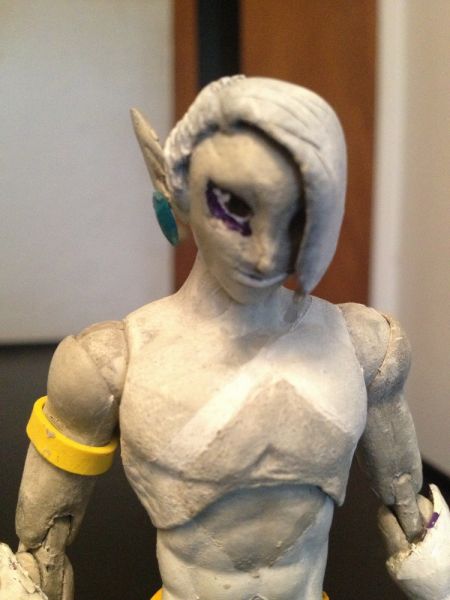 Ghirahim
Legend of Zelda
by
MrBenibo
"Furious! Outraged! Sick with anger!" Presenting the Demon Lord Ghirahim from the Legend of Zelda: Skyward Sword. This custom was inspired...
6 comments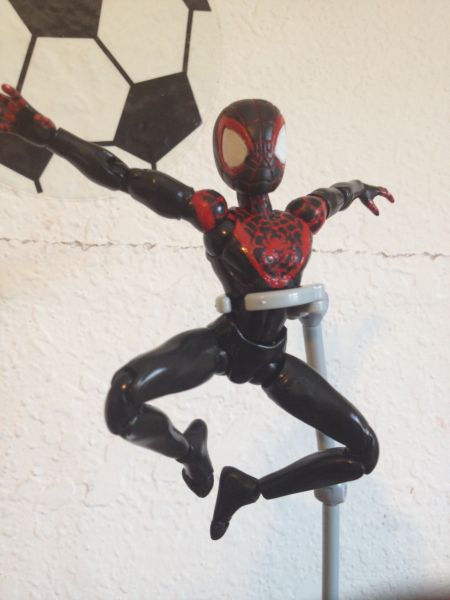 Ultimate Comics Spider-Man
Ultimate Marvel
by
MrBenibo
I'm a huge fan of Miles Morales and I wanted to make a figure of the new Spider-Man. I looked at other customs of this character, and couldn't help n...
8 comments