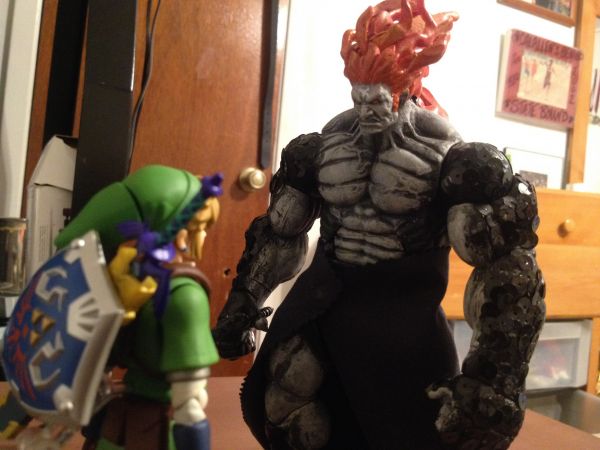 Demise
Legend of Zelda
by
MrBenibo
"An incarnation of my hatred shall ever follow your kind, dooming them to wander a blood-soaked sea of darkness for all time." Hi everyone,...
10 comments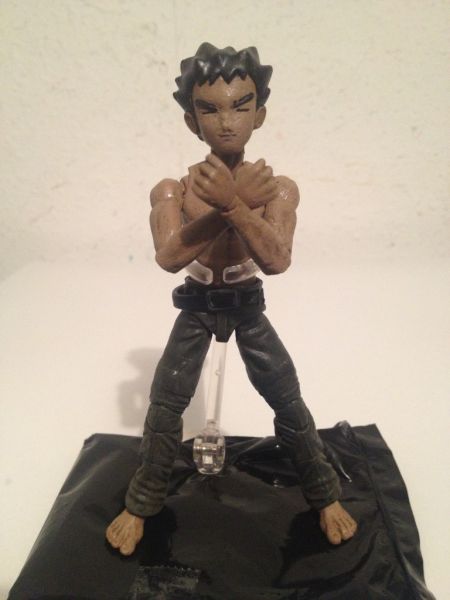 Brock
Pokemon
by
MrBenibo
"I'm Brock! I'm the Pewter City Gym Leader! I believe in rock-hard defense and determination." This is my custom action figure of Brock, t...
3 comments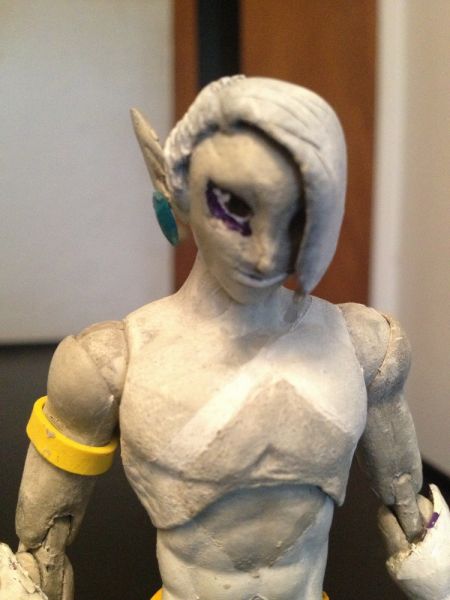 Ghirahim
Legend of Zelda
by
MrBenibo
"Furious! Outraged! Sick with anger!" Presenting the Demon Lord Ghirahim from the Legend of Zelda: Skyward Sword. This custom was inspired...
6 comments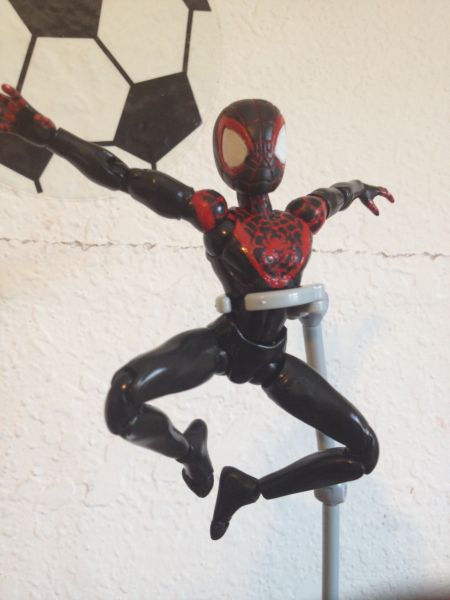 Ultimate Comics Spider-Man
Ultimate Marvel
by
MrBenibo
I'm a huge fan of Miles Morales and I wanted to make a figure of the new Spider-Man. I looked at other customs of this character, and couldn't help n...
9 comments