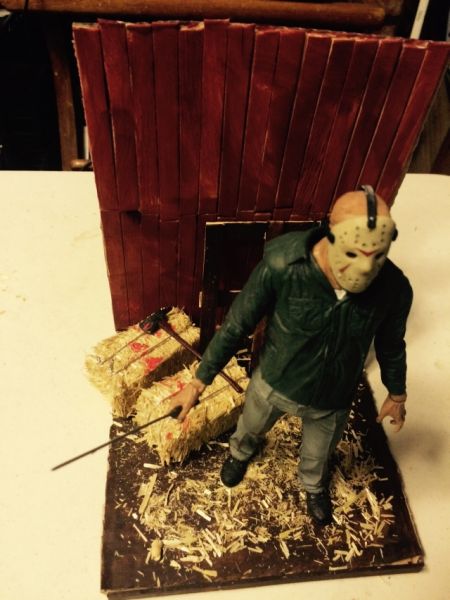 Friday the 13th Barn Diorama
Friday the 13th
by
steveo34
Just a quickly done barn scene from Friday the 13th part 3 using popsicle sticks and some cardboard. Also included are two 2.5 inch fake hay bales. Th...
2 comments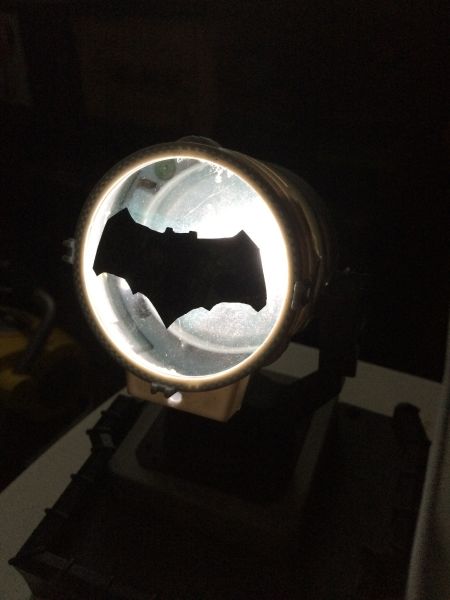 Batman V Superman Bat Signal
Batman
by
steveo34
Bat Signal parts from the dark knight rises to go with the new bat logo from Batman v Superman. Created the bat logo by tracing it and cutting a piece...
3 comments