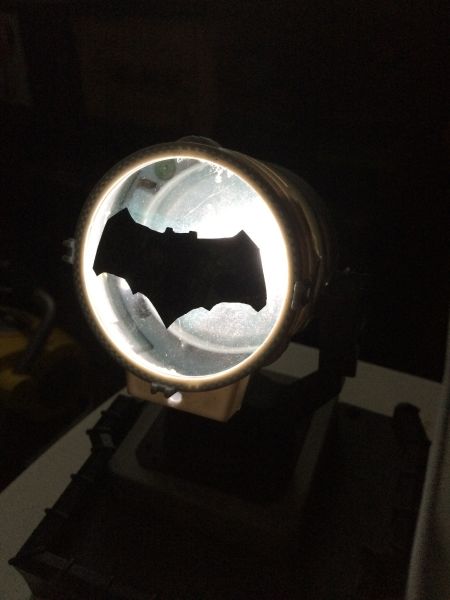 Batman V Superman Bat Signal
Batman
by
steveo34
Bat Signal parts from the dark knight rises to go with the new bat logo from Batman v Superman. Created the bat logo by tracing it and cutting a piece...
3 comments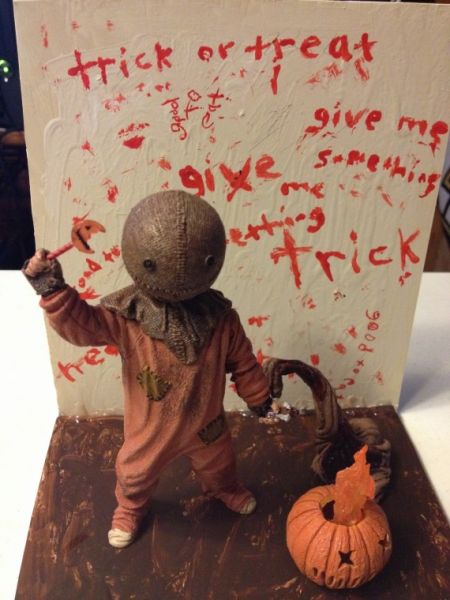 Sam from Trick R Treat
Horror
by
steveo34
Quick try at re-creating one of the final scenes of Trick r Treat with a Neca Sam figure. This is my first custom diorama...
1 comments