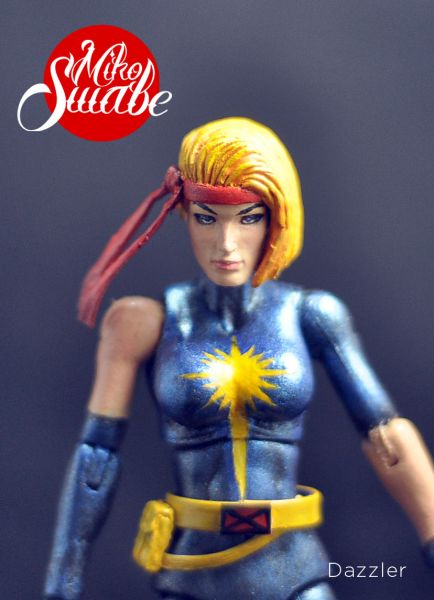 Dazzler
Marvel Legends
by
mikoswabe
Hi guys, Good day. I would like to post my newest custom figure. DAZZLER. I used Madame Masque Head and ROML Mystique body. Sculpted the hair and ...
22 comments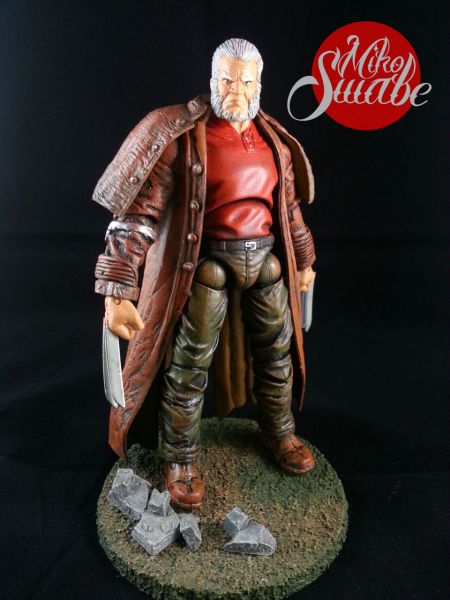 Old Man Logan
Marvel Legends
by
mikoswabe
This is my newest custom. And as per customer's request, he want me to copy the exact Loosecollector's Old Man Logan. Why? Coz it's awesome! Anyway,...
11 comments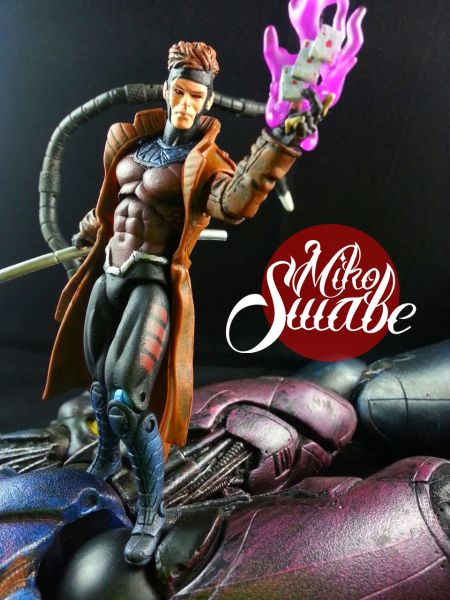 Marvel Universe Gambit
Marvel Universe
by
mikoswabe
Hi guys, this is a collab work with my bud Charles. Marvel Universe Gambit I am not a fan of 3.75" figure but I thought it was worth a try. Sa...
19 comments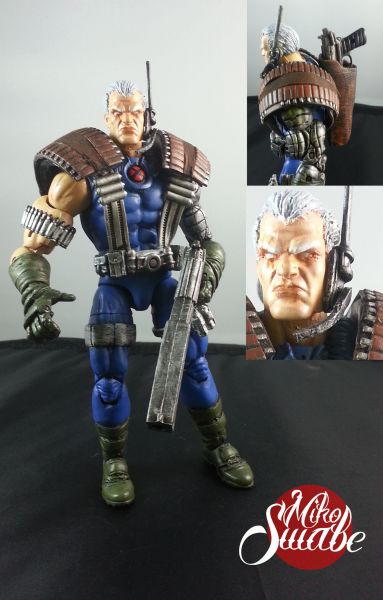 90's X-MEN CABLE
Marvel Legends
by
mikoswabe
Hello guys, I'm Mikko (MikoSwabe) and this is the first time that I'd post my work here. I'm a huge fan of 90's X-MEN animated series. So, I really ...
13 comments