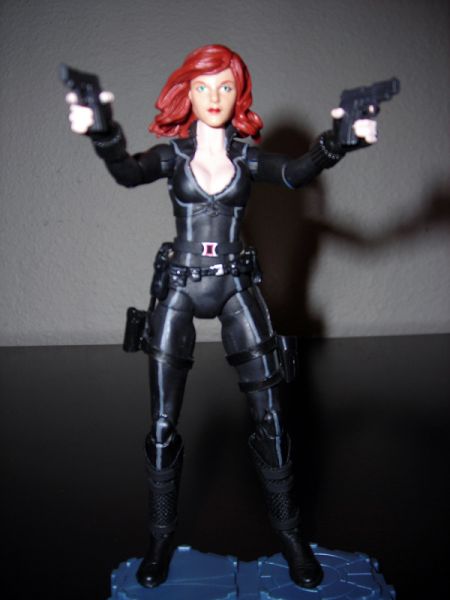 Black Widow (the Avengers)
Marvel Legends
by
Switch625
I'd been waiting awhile to do this one, I just needed the right pieces. I started out placing a Marvel Legends Hope Summers head on a Mystique body an...
8 comments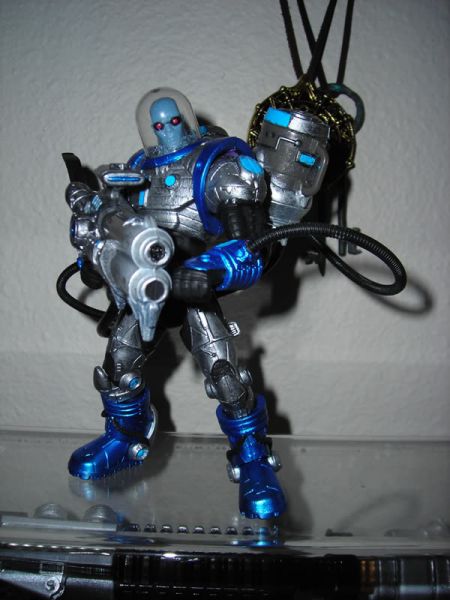 DC Universe Classics Mr. Freeze
DC Universe
by
Switch625
Like most people, I was disappointed in the Mr. Freeze from the Batman Legacy line. Not only is this particular sculpt too Schwarzeneggerian, the ice ...
5 comments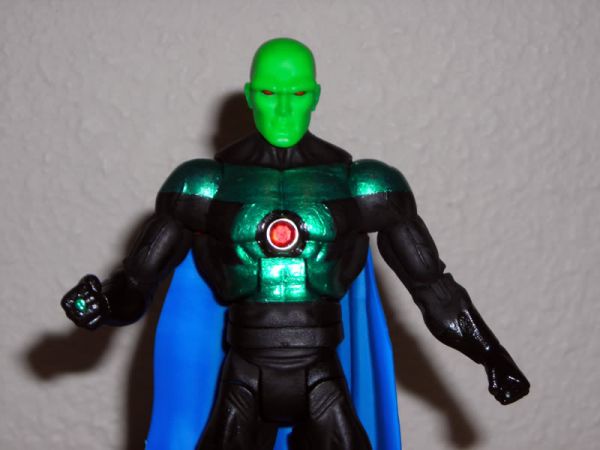 Green Lantern J'onn J'onzz
DC Universe
by
Switch625
Once I saw Martian Manhunter as a Green Lantern during Brightest Day, I knew immediately I had to make one for myself. This is a Martian Manhunter hea...
3 comments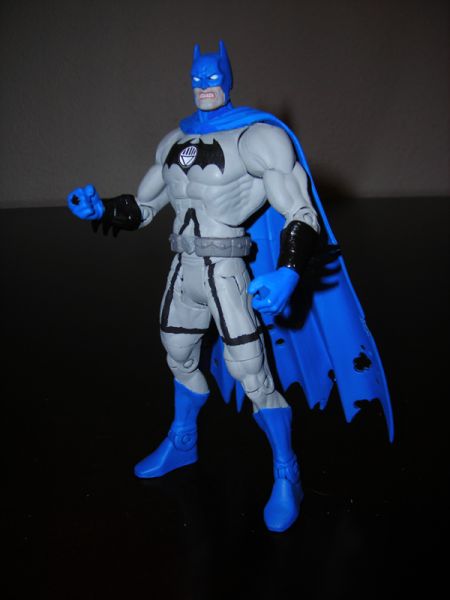 Black Lantern Batman
DC Universe
by
Switch625
This is a custom Black Lantern Batman I made using the figure that came in the Walmart two pack with Robin. I swapped the head with a Sinestro Corps B...
2 comments