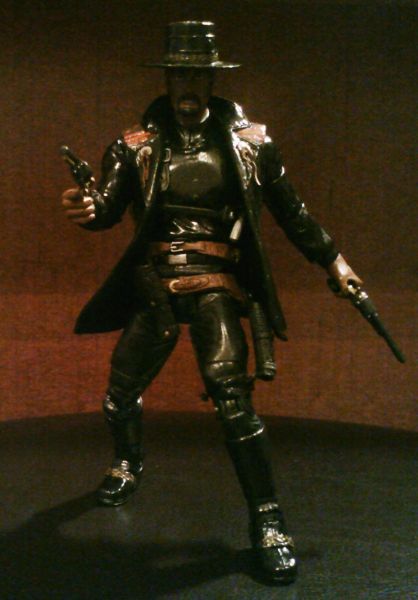 Original: Hero
DC Universe
by
Keiff Casino
Gambler, Bounty Killer, revenge struck hero, fused together defines the most compassionate Blackheart the west has ever seen. His young wife to be, be...
3 comments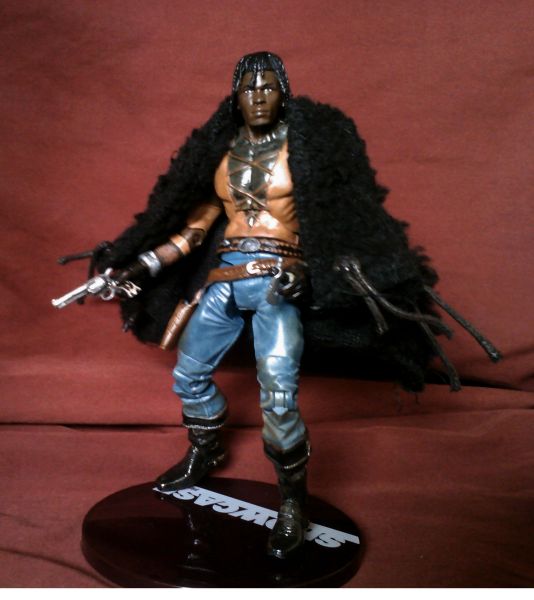 (Haitian Jack ) Bad Eagles Black Tears
DC Universe
by
Keiff Casino
Nothing about this DogSoldier is what it seems. He is not Haitian but this is what the whites called his father a freedman Cherokee. After a fatal dis...
9 comments