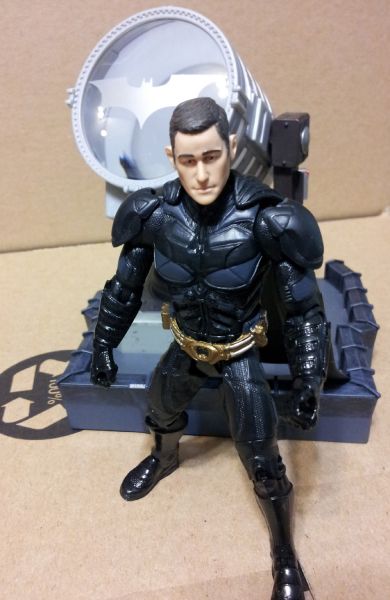 DARK KNIGHT BEGINS (Unmasked)
DC Universe
by
Nascent-DJP
Everyone has made great customes of what Blake might look like if the Nolan universe continued but no one has done the most basic and what I believe N...
9 comments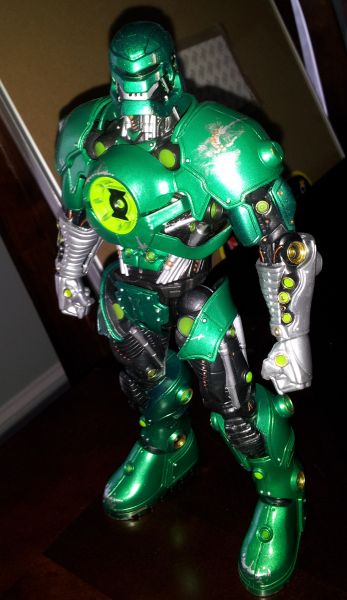 STEL - Green Lantern
DC Universe
by
Nascent-DJP
I finally built my BaF- STEL and thought his paint appt needed some work. So I added some battle damage, scarring, and normal wear and tear. Now he po...
3 comments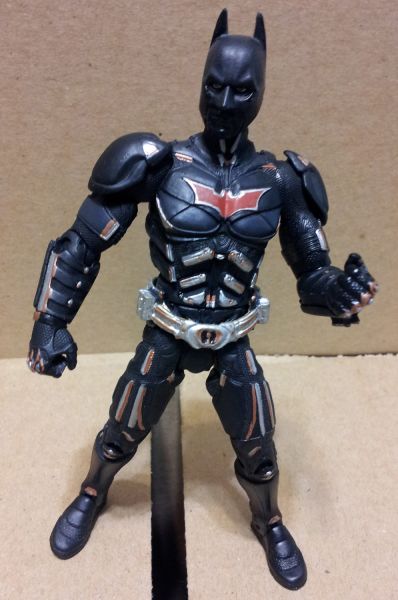 BATMAN beyond - Movie Edition
Dark Knight
by
Nascent-DJP
Ever since I saw the first teaser of the new suit, back before THE DARK KNIGHT came out, I always thought it would've been a perfect BATMAN BEYOND sui...
6 comments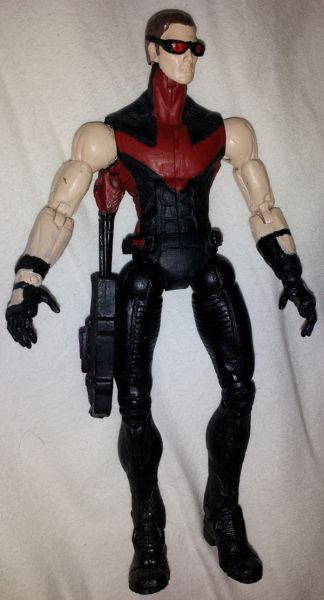 Ultimate Hawkeye!
Marvel Legends
by
Nascent-DJP
Made from xmen classics arch angel. I used my derm-tool to add all muscle and designs detail. Basic model paints for army vehicles sold anywhere....
4 comments