XMO Deadpool (Ryan Reynolds Concept)
Marvel Universe
by
bearako
Decided to create a simple concept design rendition of Ryan Reynolds as DP. The design is based on his character in XMO. Used Movie Hawkeye's body and...
1 comments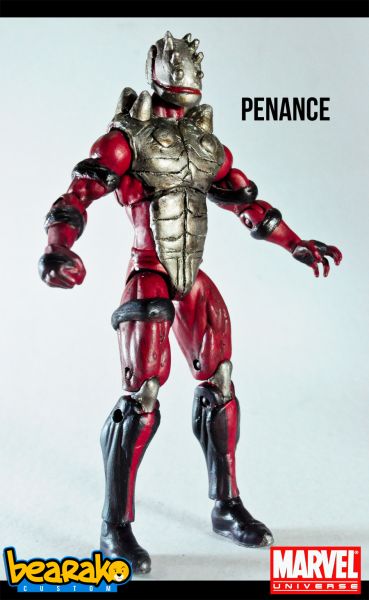 Marvel Universe Penance
Marvel Universe
by
bearako
This is officially my 4th custom figure, however it's my first time to fully sculpt a head and an armor so pardon the jagged edges. I enjoyed the whol...
7 comments