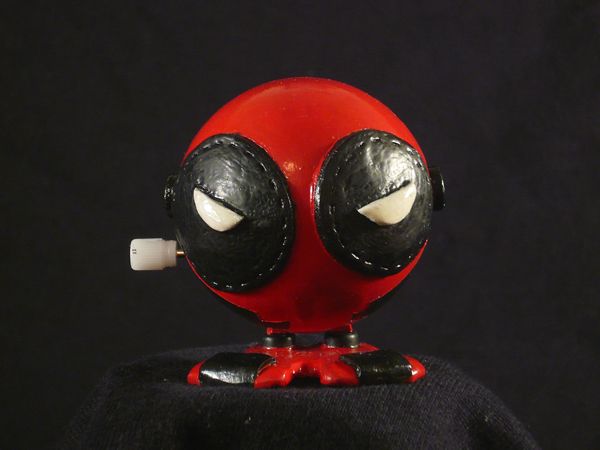 Custom Deadpool Windup Hopper
Marvel
by
Jaida
This was the first custom figure I made. I primed it with grey, then sketched the costume and painted it in. I made the scabbards from sculpey, then...
9 comments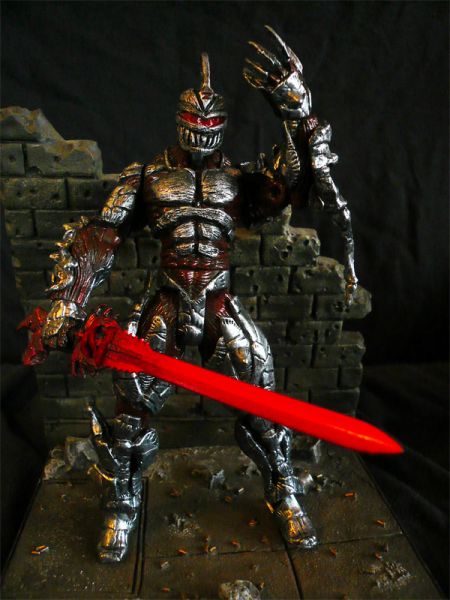 Custom Lord Zedd (Concept)
Power Rangers
by
Jaida
This is a concept Lord Zedd I made for an idea of a reboot MMPR. 1 McFarlane Spawn figure with clear plastic for the visor,and Green stuff molding fo...
4 comments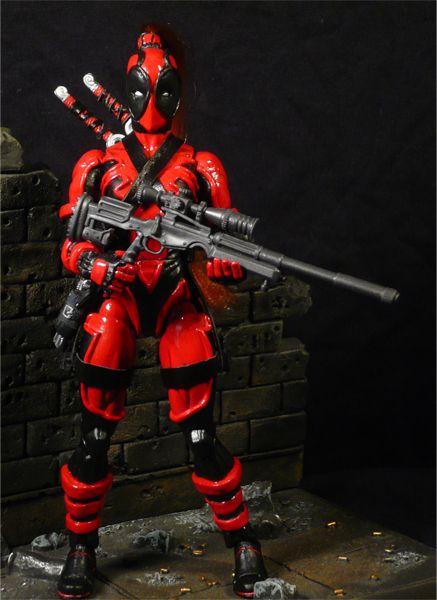 Lady Deadpool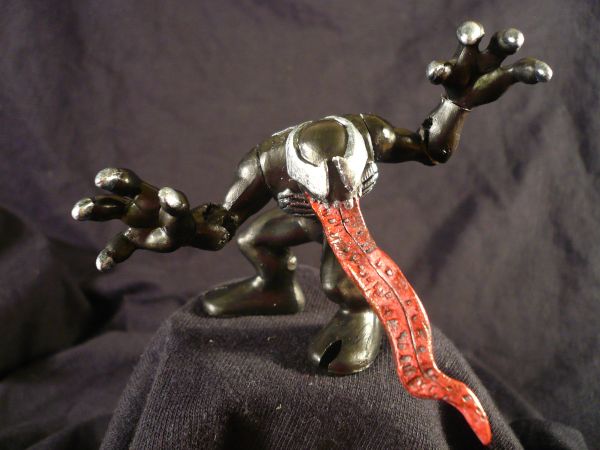 Custom Super Hero Squad Venom
Venom
by
Jaida
1 super hero squad Carnage, 3 screws, Testors Model Master acryl, and sculpey. I don't really like carnage, but I wanted the spider-ben that came w...
2 comments