Lewis and Eddie Mk2
Sonic
by
lewf2001
Just a repaint of my previous 2 customs as I wasnt happy with the coloour scheme. It took ages to paint the stripes on them but then I thought that a ...
9 comments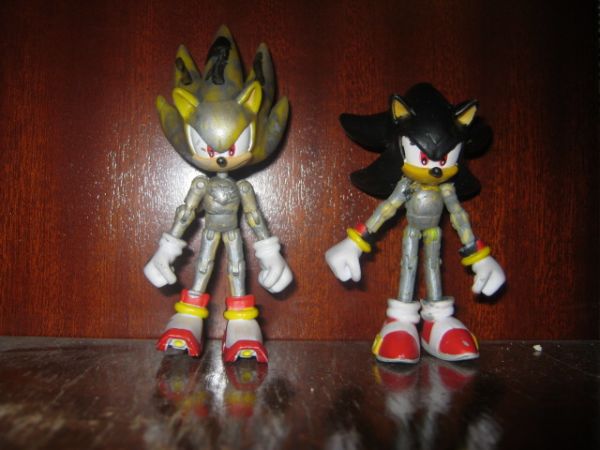 Hyper Shadic and Eddie
Sonic
by
lewf2001
It took me at least 3 hours to repaint each custom. I started by taking apart the figures and painting them. When the paint dried I put them back toge...
7 comments