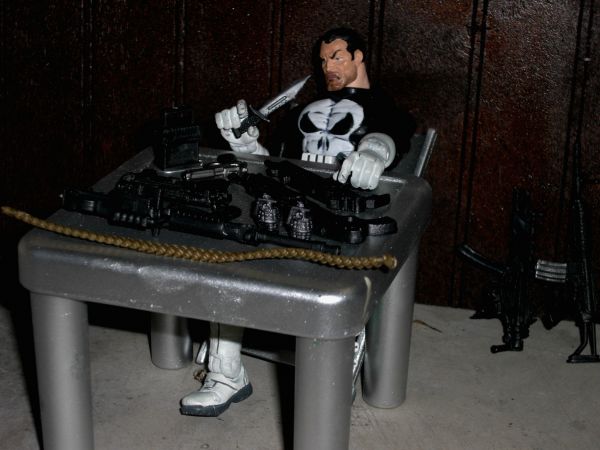 The Punisher's Bunker.
Marvel Legends
by
ShaneHelms
1 Marvel Legends Punisher. 1 Custom painted Table, 1 Custom Painted Chair, Assorted arsenal of weapons from various figures and sets, Stained and sea...
1 comments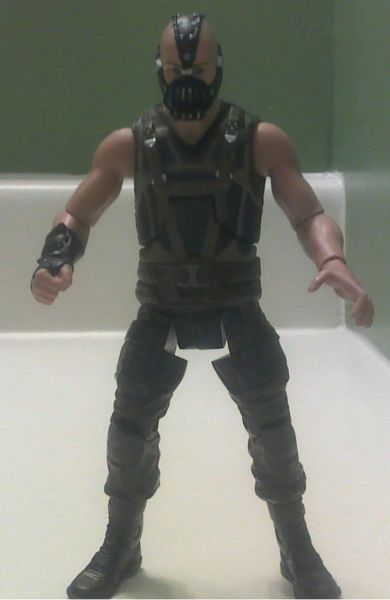 Movie Masters Bane - Vest Variant
Movie Masters
by
ShaneHelms
Figures used: Movie Masters Bane and the Movie Masters two-pack shirtless Bane. I began by removing the coat with an x-acto knife and then began spli...
10 comments