X-Force Warpath
Marvel Legends
by
sicilian
Here's my custom X-Force Warpath. Base: ROML Pile Driver Hands: ML Bishop Head and Knives: Casts from Casting Cave. The head is a nice flexible plasti...
6 comments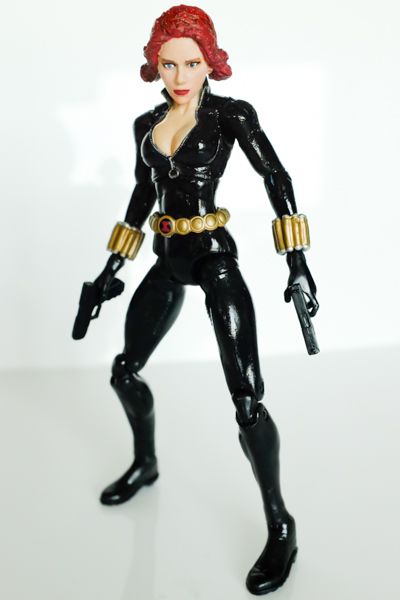 Scarlett Johansson as Classic Black Widow
Marvel Legends
by
sicilian
Simple custom. Recipe:ROML Mystique. Toybiz Blackwidow Stingers and Belt. Scarlett Johansson Head cast from Glassman Customs Tamiya Addon black for bl...
5 comments