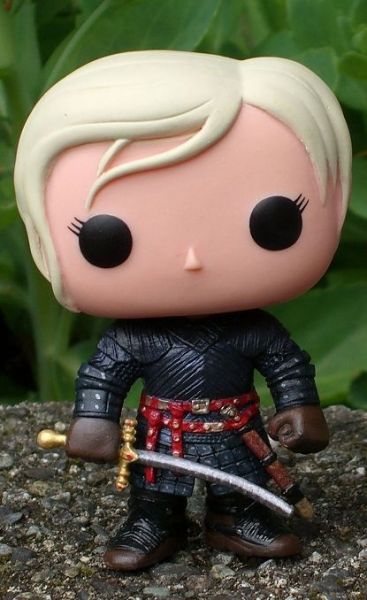 Brienne of Tarth Blue Armour Pop Vinyl
Game of Thrones
by
Silvasnake
My repainted Brienne of Tarth Funko POP vinyl figure. My sister has the regular gold armour version, so I made a blue version for myself. I added an...
1 comments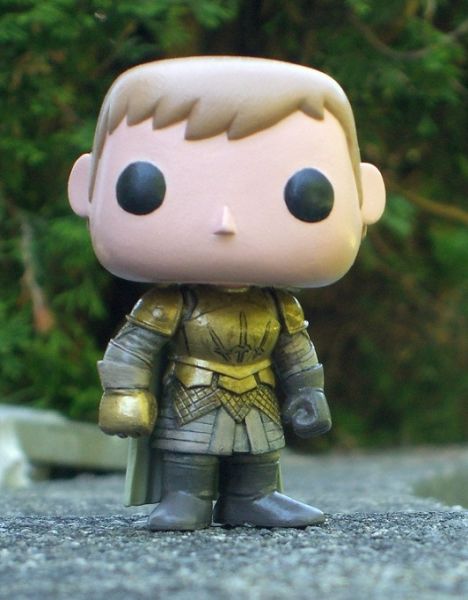 Jaime Lannister Season 4 Funko Pop Vinyl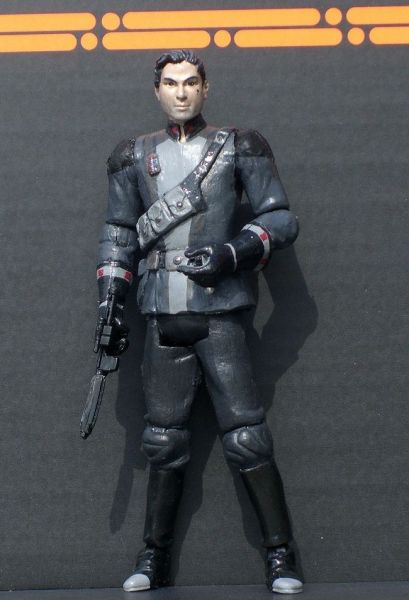 SWTOR Malavai Quinn Custom Figure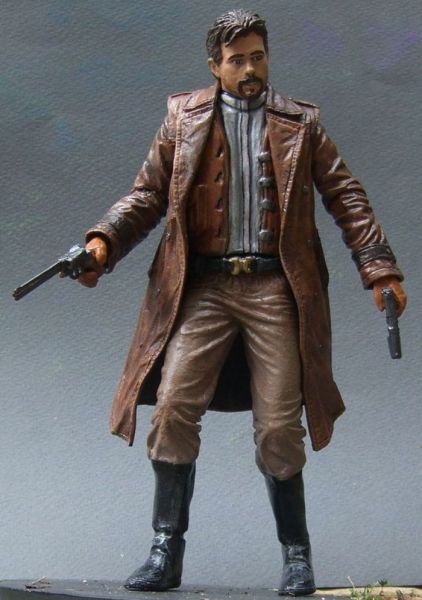 Carth Onasi Mandalorian Wars KOTOR
Star Wars
by
Silvasnake
This is a custom figure of Carth Onasi from his depiction in the KOTOR comics and the galactic timeline. I had this idea and was inspired by the 10th ...
2 comments