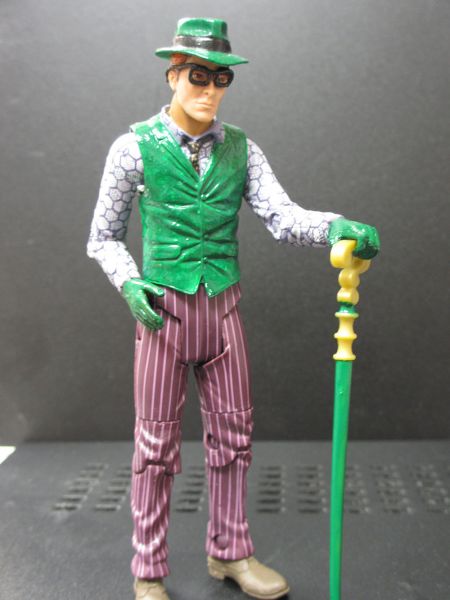 Real Heroes Riddler
Movie Masters
by
Batman Prime
I think I will call my realistic take on super heroes and villains Real Heroes. We all need a series, right? So with that in mind I present you with t...
9 comments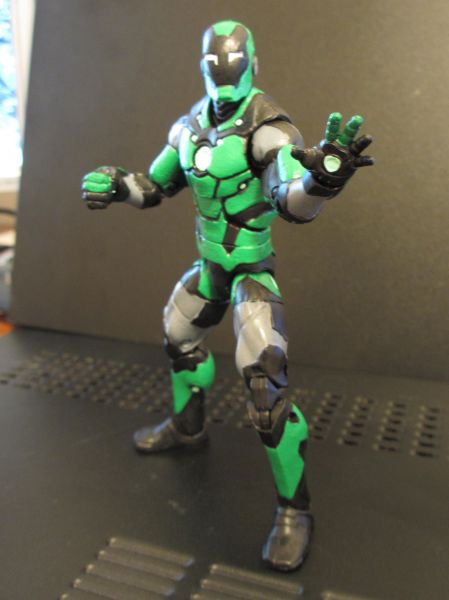 Iron Man Kryptonite Armor
Marvel Legends
by
Batman Prime
Imagine, if you will, a combined DC/Marvel universe. After the Chitauri invasion in New York, Tony Stark vowed to be prepared for any situation. When ...
5 comments