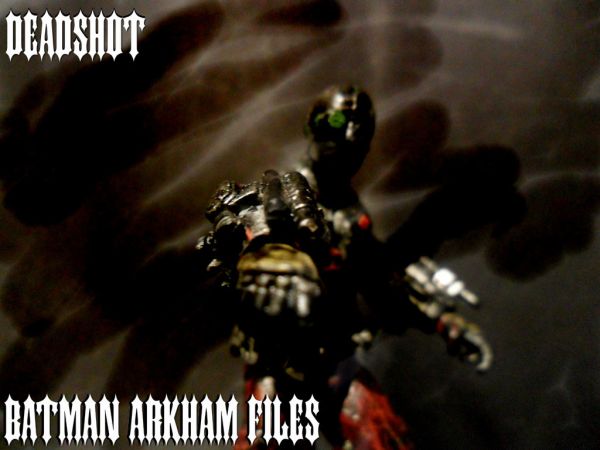 Batman Arkham Files Deadshot
Batman
by
Apocalyptic Customs
Hey all my next submission second of Batman Arkham files customs this is Deadshot. The base is ROC Flash the rest is paint and fodder thanks for looki...
8 comments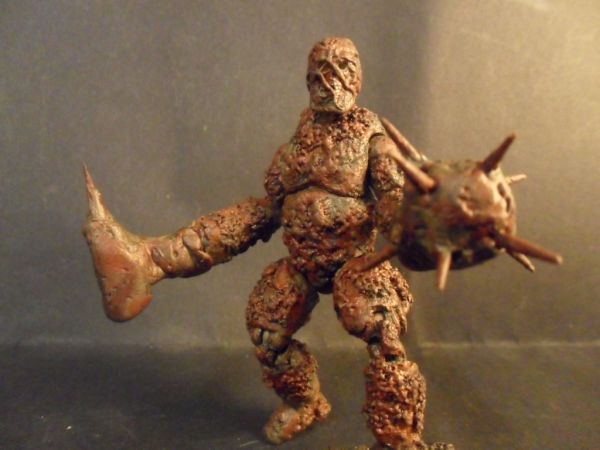 Batman Arkham Files Clayface
Batman
by
Apocalyptic Customs
So this is my first submission to the realm. "Now for a figure that has been in the work in progress stage for awhile now and my first time scul...
6 comments