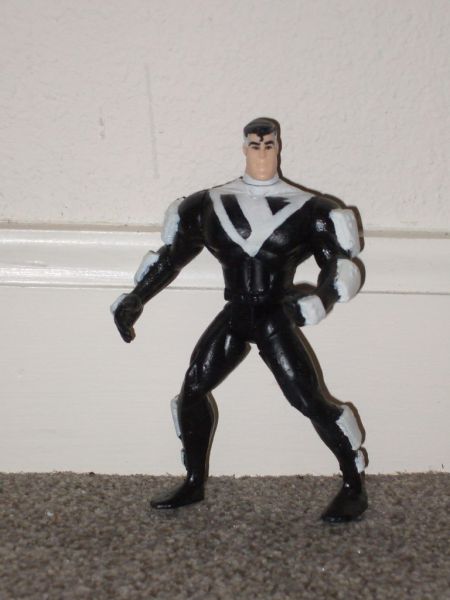 Future Superman
Batman Beyond
by
E.D. Toys
My second custom figure (or in this case a repaint) was this Superman figure that was inspired by an episode of Batman Beyond. I found this at K.B. To...
0 comments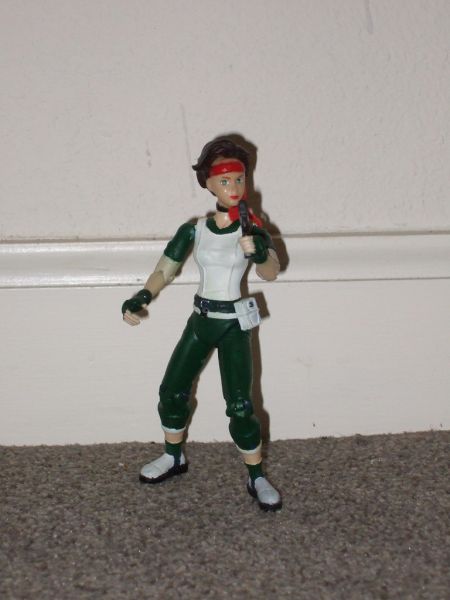 Rebecca Chambers -Resident Evil (Toy Biz)
Resident Evil
by
E.D. Toys
My first custom figure was in 1998, when I decided to make Rebecca Chambers from Resident Evil as a Toy Biz action figure to be included with the rest...
4 comments