The Punisher
Marvel Legends
by
Tonkurt
Good day to all of you brothers in (customization) arms! Today I show you my third custom...Frank Castle aka The Punisher! For this version, Frank dec...
10 comments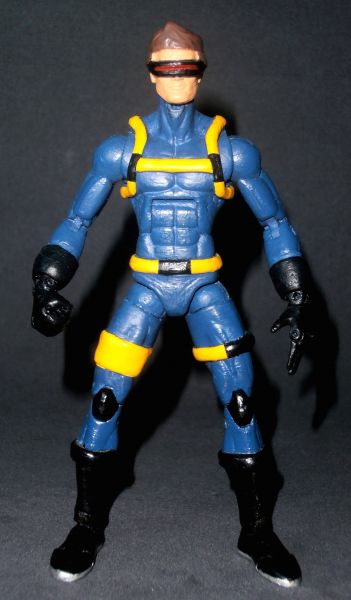 Cyclops (Original Concept/Design)
Marvel Legends
by
Tonkurt
Hello fellow "realmers"! For my second custom, I humbly present you one of the most underrated characters in the Marvel universe and one of ...
7 comments