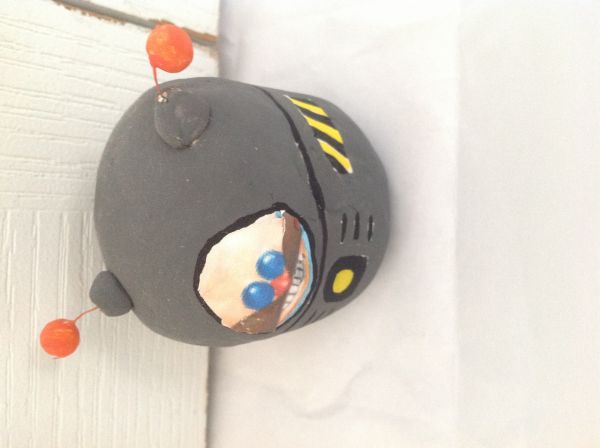 8-Bit Sonic the Hedgehog Boss
Sonic
by
sonicthehedgehog4167
This guy is a boss from the 8-bit version of sonic the hedgehog. He would lurk underwater and then rise to shoot these energy balls (which I tried to ...
4 comments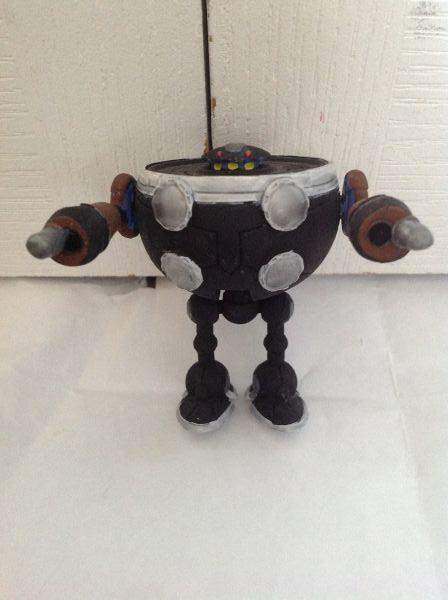 Egg Shooter
Sonic
by
sonicthehedgehog4167
I bought an extra pair of egg fighters to make this. I painted him black, removed the hands, and added the two "sticks" that come out of his...
2 comments