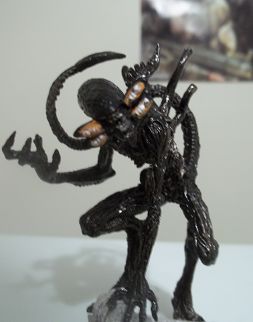 Sangalien
Aliens
by
Zel'no'di
Seeing as how I created the fan series, Predatorial Halo, one would assume that new alien hybrids would appear from the Halo's array of Aliens. This c...
3 comments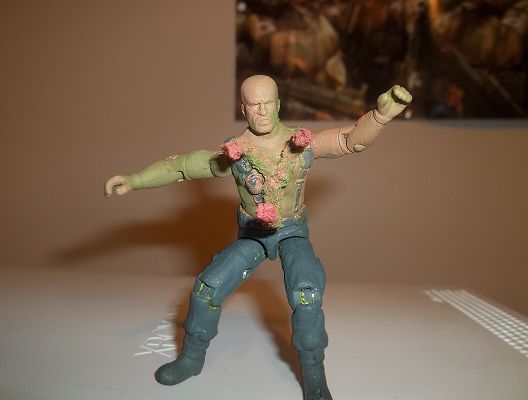 Human Flood Combat Form
Halo
by
Zel'no'di
I started a small series of independent Flood customs back awhile ago, starting with the Elite Combat form and then moved onwards to the Human Combat ...
2 comments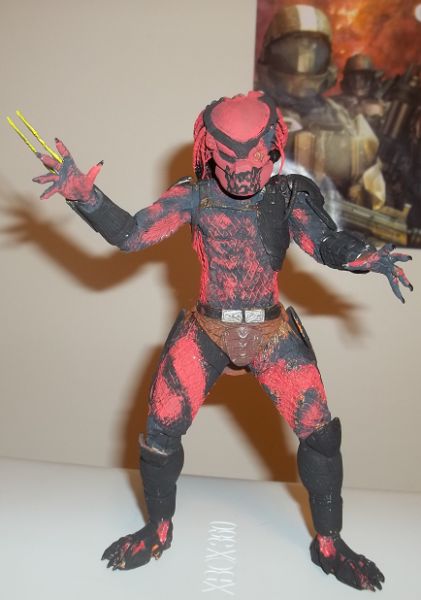 Nulex
Predator
by
Zel'no'di
Zel'no'di's polar opposite in both personality and in color scheme, Nulex is one of the Antagonists of Predatorial Halo. A simple repaint of a Battle...
3 comments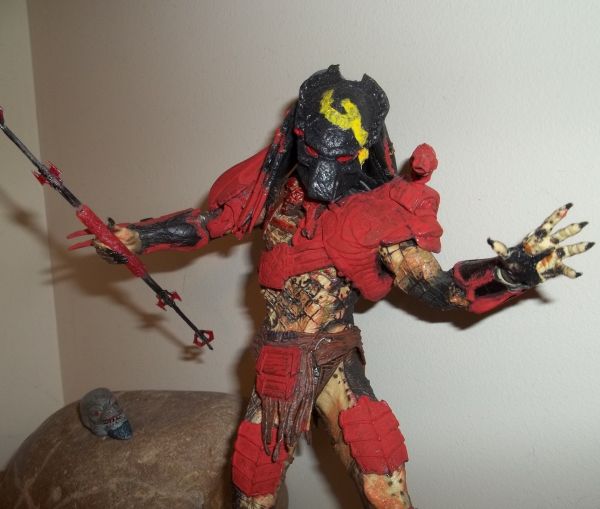 Zel'no'di
Predator
by
Zel'no'di
Zel'no'di, my main fan character/ Original character, is my most often updated Yautja (Predator) figure I have. As soon as I get something that would ...
6 comments