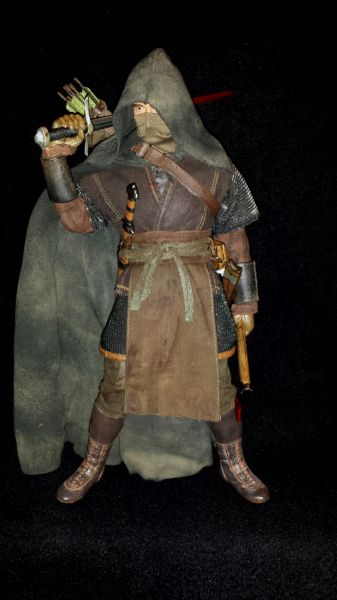 Champion of Dale, Damlon Goblin-Bane
The Wastewalker - Post Apocalyptic Bounty Hunter
Borderlands
by
Palanmacar
***//ACCESSING CLASSIFIED HYPERION FILES//*** ***//PERMISSION GRANTED//*** SUBJECT LOCAL DESIGNATION: The Wastewalker SUBJECT NAME: ??? SUBJECT HEI...
12 comments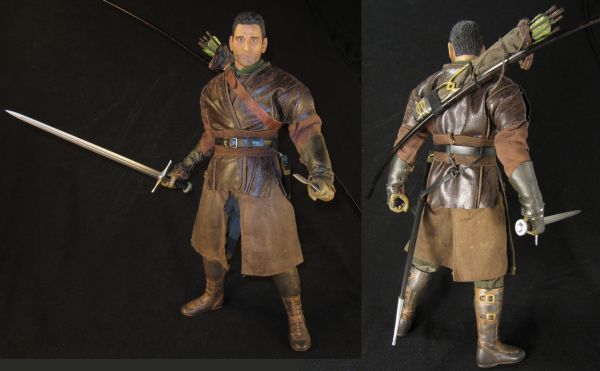 Fantasy Ranger/Fighter V2.0
Lord of the Rings
by
Palanmacar
Just an update to my older Ranger. Added the skirt, made a new belt, painted the sheath black to match the belt and weathered the whole thing with pas...
2 comments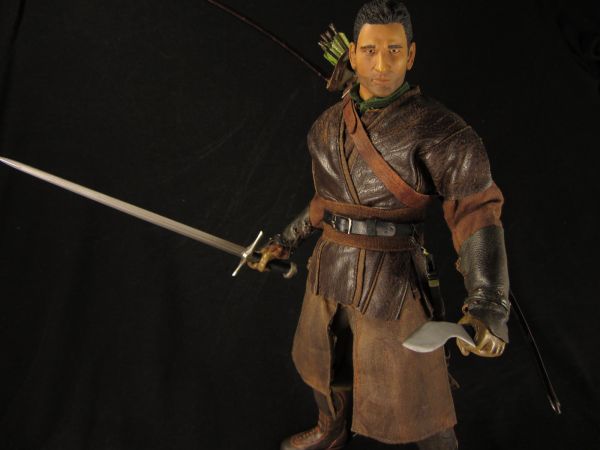 Damlon Swiftstrike- Human Fighter/Ranger
Fantasy
by
Palanmacar
Hey all! Just wanted to show off a quick bash I did over the weekend. It's based off an RPG character I'm developing. I was inspired to do the kukri ...
1 comments