TMNT 4 in 1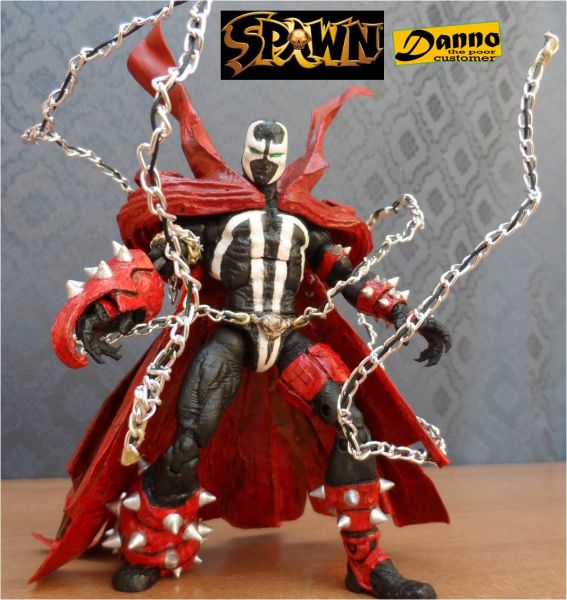 Spawn
Spawn
by
DannoCustom
Hi realmers, here I'm with my version of one of most popular anti-heroes of independent comics universe. SPAWN. A man who stands alone against the war...
15 comments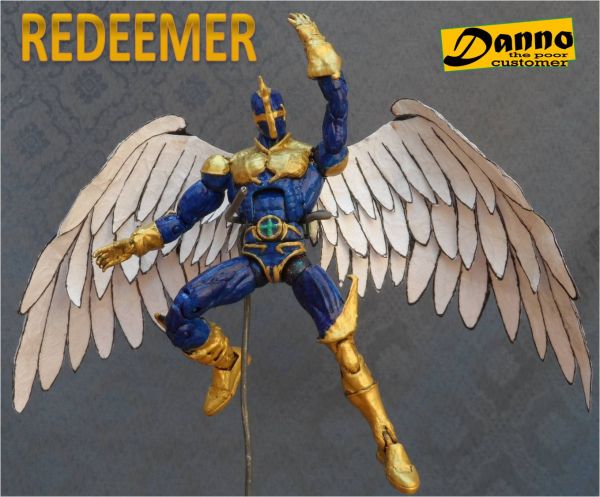 The Redeemer Medina Style
Spawn
by
DannoCustom
Hi guys, today I present to you another son of vinyl glue and paper tissues, the Redeemer. As all you know this Heaven soldier come from the anti-hero...
4 comments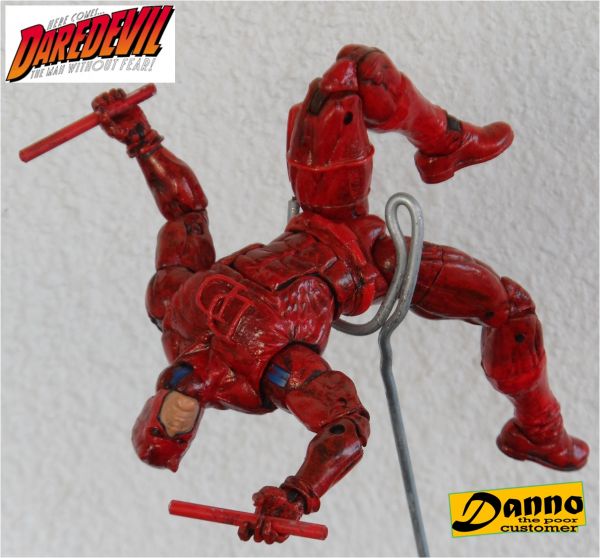 Daredevil
Marvel Legends
by
DannoCustom
who of you, looking at matt murdock, has never washed his own face with liquid toxic wastes? hoping to become a hyper-sentient blind man without fear...
6 comments