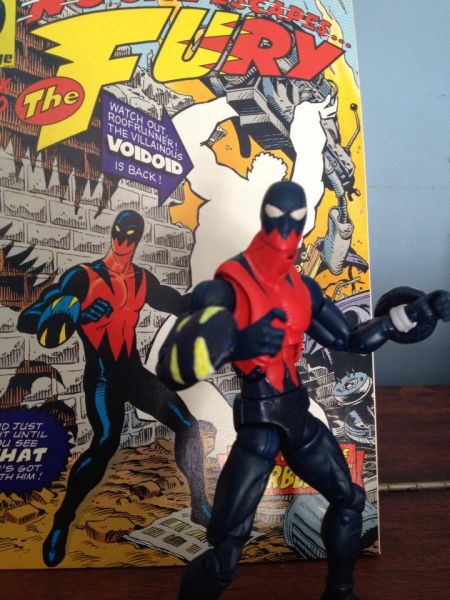 The Fury from Alan Moore's 1963
Marvel Legends
by
Nive
First off, I can't believe nobody's every made The Fury before and uploaded him to this site. He's Alan Moore's riff on Spider-Man / Daredevil type c...
3 comments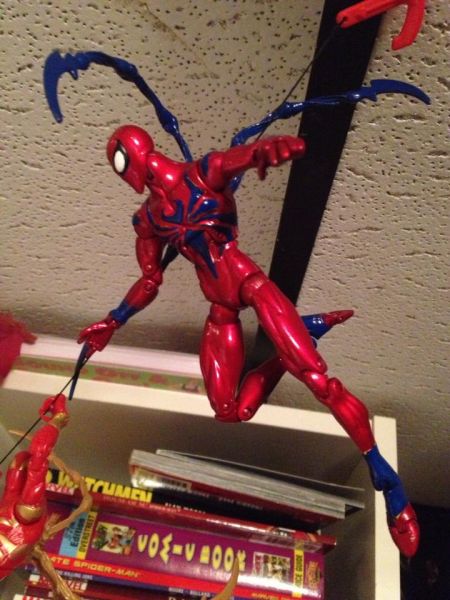 Iron Spidey Stark Armor Alternate Colors
Spider-Man
by
Nive
I never loved Spider-Man's Stark Armor look, mostly due to the eyes and the lack of any blue in the costume. So, I repainted this figure to fix that....
7 comments