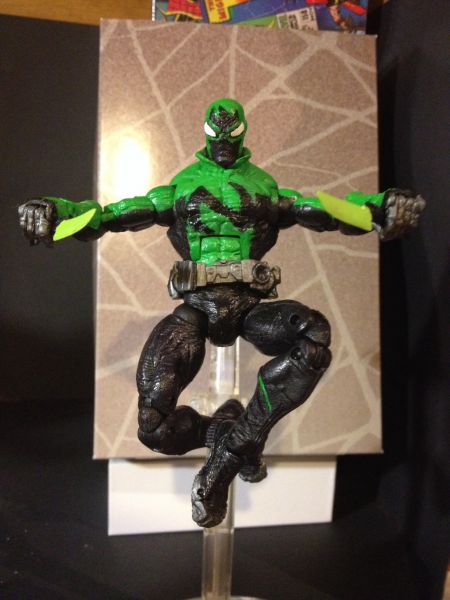 Nive
Marvel Legends
by
Nive
The Terrigen Bomb released its Mist (*ahem, convenient plot device) which swirled through the northern US, and across the great state of Michigan. In ...
7 comments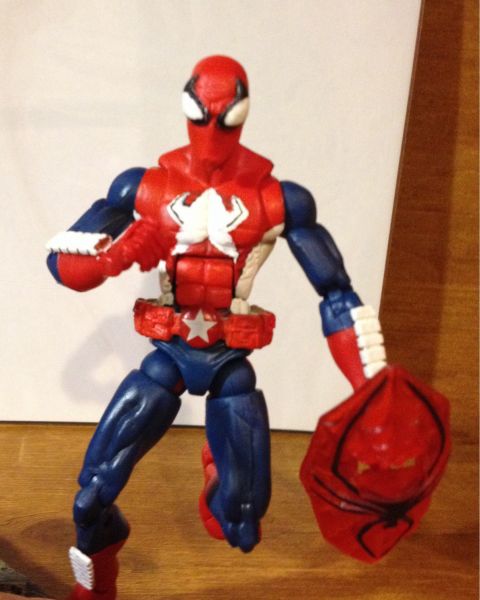 Captain Arachnid Aka Spider-Cap
Marvel Legends
by
Nive
What if... Steve Rogers was augmented for WW2 by Dr. Erskine's spider based super soldier serum? Or what if Peter Parker thought his great power shoul...
4 comments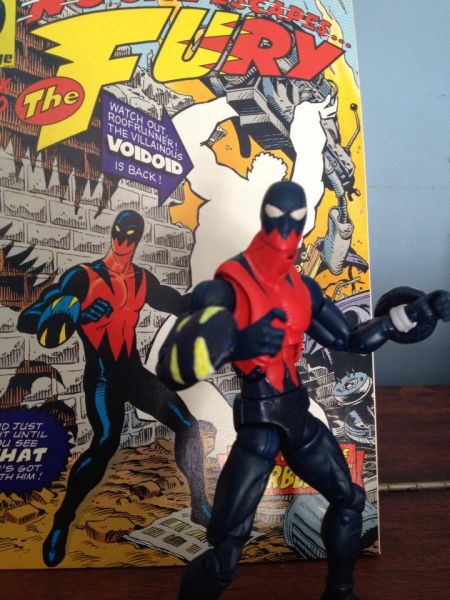 The Fury from Alan Moore's 1963
Marvel Legends
by
Nive
First off, I can't believe nobody's every made The Fury before and uploaded him to this site. He's Alan Moore's riff on Spider-Man / Daredevil type c...
3 comments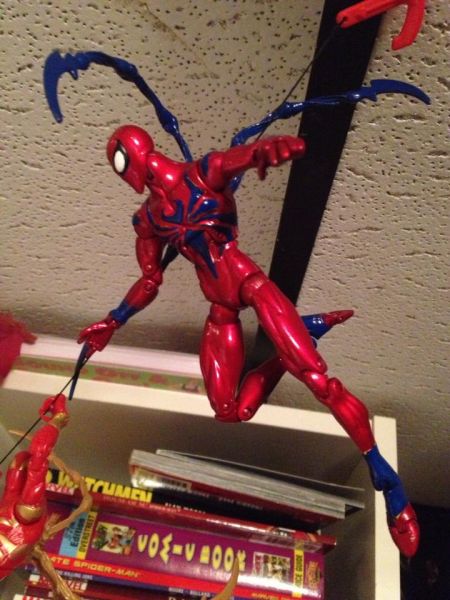 Iron Spidey Stark Armor Alternate Colors
Spider-Man
by
Nive
I never loved Spider-Man's Stark Armor look, mostly due to the eyes and the lack of any blue in the costume. So, I repainted this figure to fix that....
7 comments