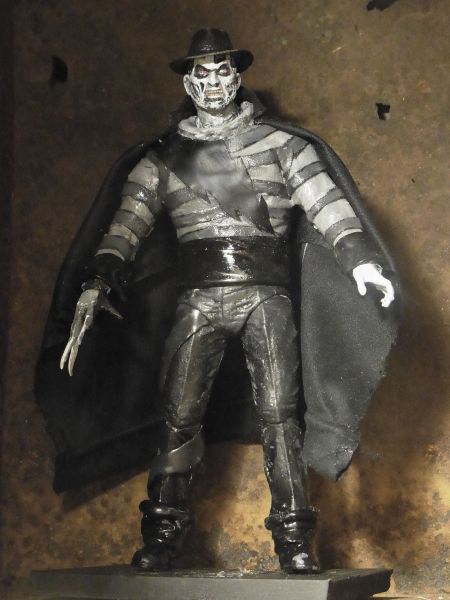 Super Freddy
Nightmare on Elm Street
by
arkus
Neca came so close to doing a super freddy but, they did not, so I did. I used painted balloon rubber over the base figure. First I used blue-tak to...
5 comments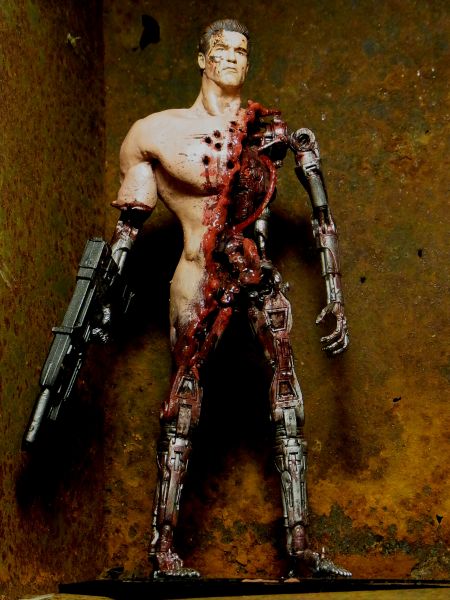 Battle Damage Terminator
Terminator
by
arkus
Aithough this Terminator is not movie accurate, its somthing I always wanted. The head is one of the spares you get with the neca Terminators. The ski...
17 comments