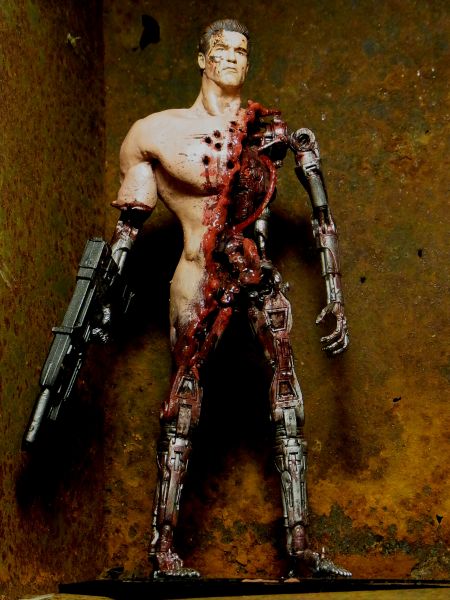 Battle Damage Terminator
Terminator
by
arkus
Aithough this Terminator is not movie accurate, its somthing I always wanted. The head is one of the spares you get with the neca Terminators. The ski...
17 comments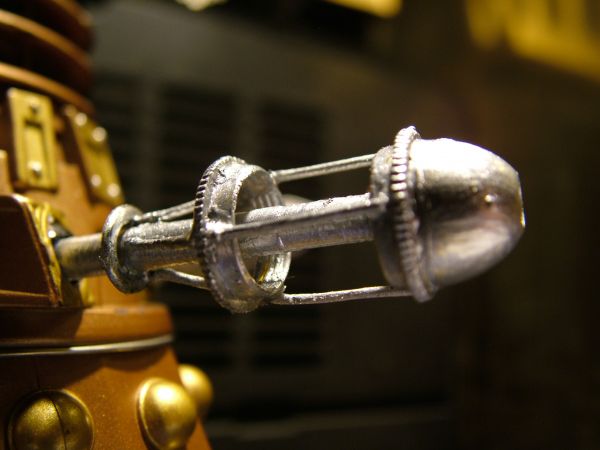 Dalek Emperor's Guard
Doctor Who
by
arkus
The Emperor's Guard Dalek was hovering in the background in the epicode "Parting of the ways" . I didn't see it for years, when I did I had...
1 comments